PSA has a "Specialized Experience" in, Event coordinating, crowd control, Risk Analysis, & Public road closures & re-openings.  With the biggest event staff known in New York over any other company. We are crowd control specialists with extensive experience with handling events that have continued to be successful & safe with crowds over 35,000 people.  Learn more about this service by contacting us now! For all events, Sporting Events, Banquets, Fairs/Carnivals, Block Parties, Fundraisers, School Events, Movie Premiers, Private Parties, Conventions & Trade Shows, Contact us now! 
PSA is the Safer Choice!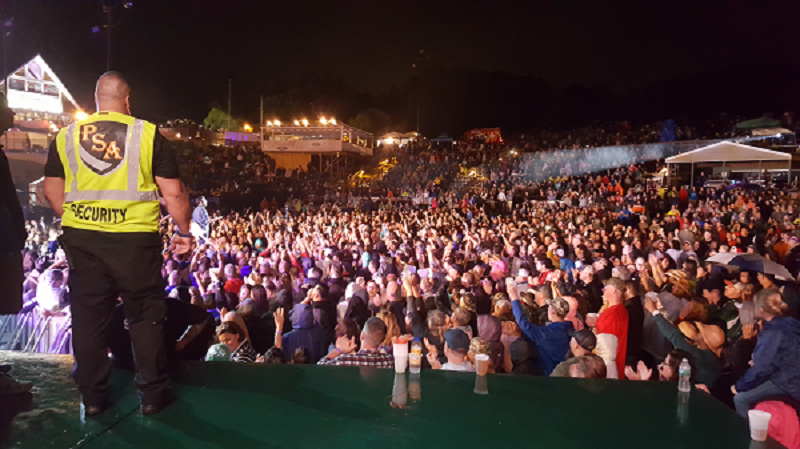 With 20 years of experience in nightlife we know exactly how to keep your establishment safe. keeping patrons SAFE, your venue SAFE, & your assets SAFE, is a challenge that can be only met by Experience.  From the Hamptons to Hunter Mountain and everywhere in between, PSA has staffed the Hottest Venues throughout the years. The Answer Always Starts with Hospitality. At PSA our Nightlife Staff is Trained and re-trained constantly in Hospitality, Greeting, Fraudulent Identification, Crowd control tactics, & de-escalation. Contact us now to learn more about our Hospitality!