At PSA We Are Always Looking For Qualified Individuals:
PSA is looking for security professionals in one of the following position. Please click the button below to be redirected to our application. After review of your application, a team member of PSA Management will Contact you via text or email to set up a formal interview. Please note: PSA guards are not limited to one type of Security field. We look forward to hearing from you!
Nightlife Security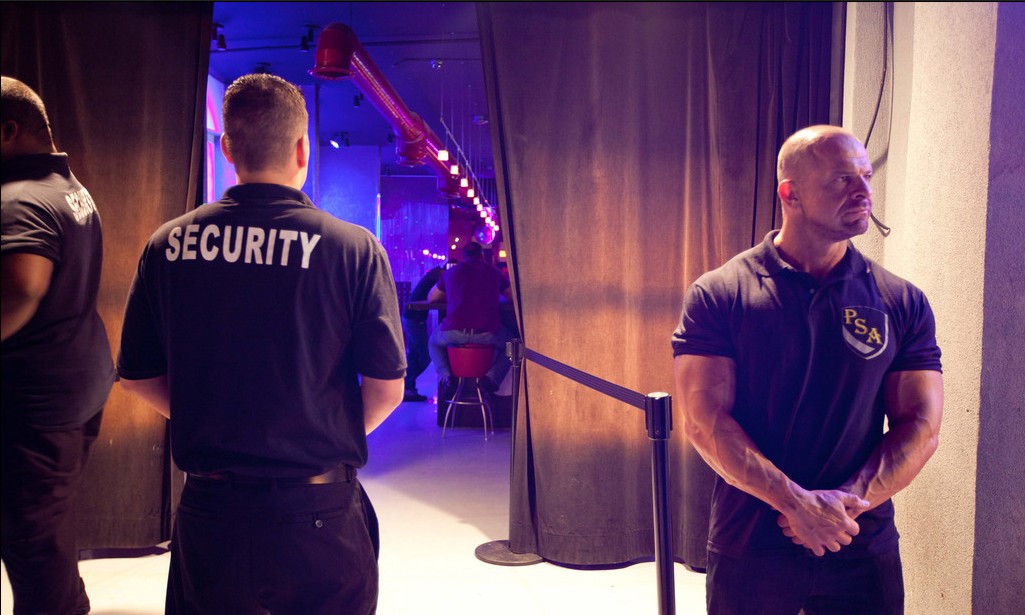 Nightlife Security (Restaurants, Bars & Events). Hours are usually limited to weekend evenings, Thursday to Sunday. Known to others as "Bouncing". PSA Security takes pride in elevating our service to more than just bouncing, using tactics gained through experience to provide a safer environment for all patrons and clients alike. Hospitality is required of all PSA Guards to enhance the customer experience. PSA Security has provided Nightlife Security for over a decade to the most popular bars and nightclubs all throughout New York.  
Corporate & Patrol Security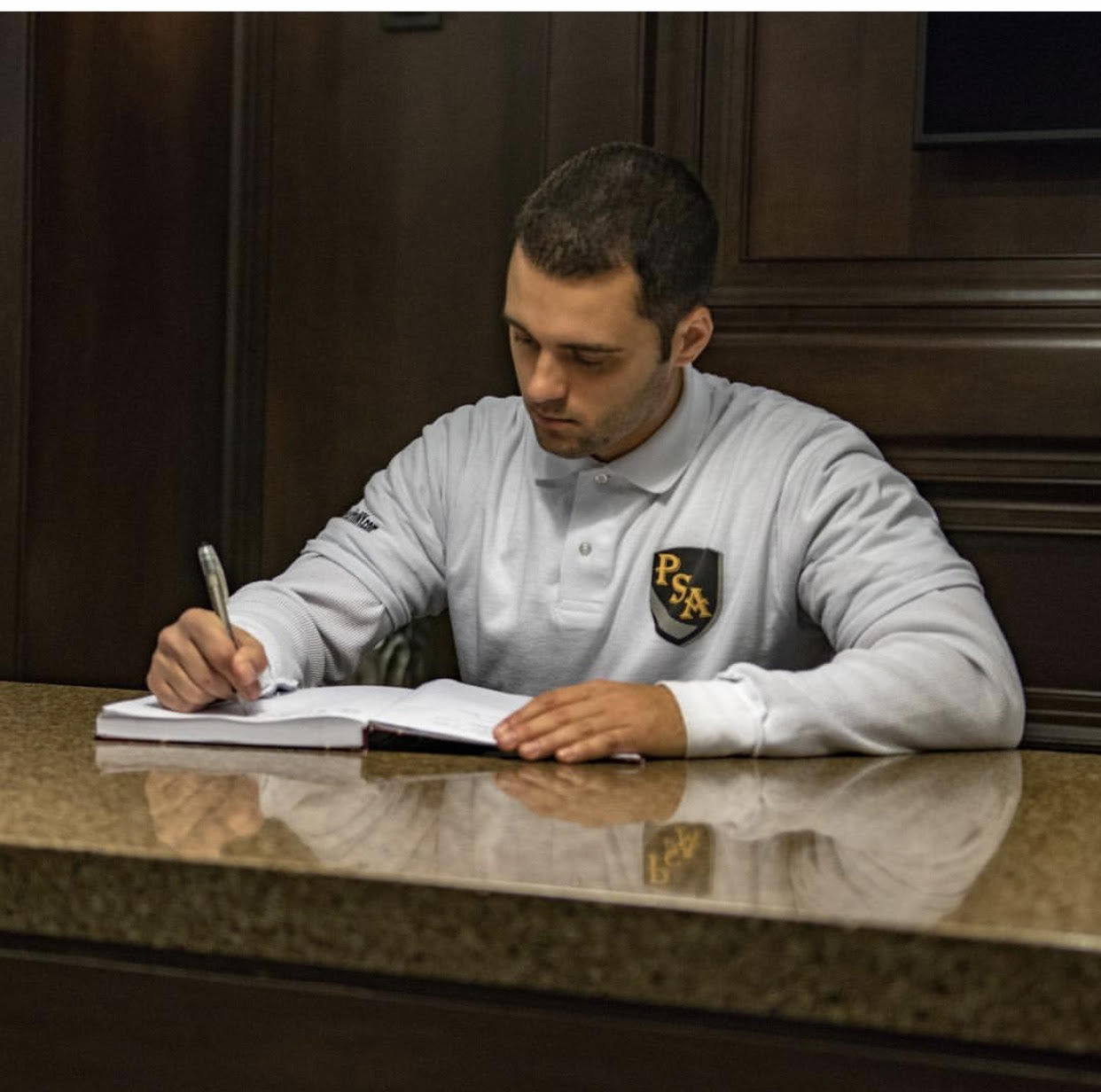 Corporate & Patrol Security guards are responsible for securing the safety for Office Buildings, Private Residences, Gated Communities and more. Our guards provide security for some of the biggest developers on Long Island. As a PSA Guard you will be familiar with working in Guard booths, Mobile & Foot Patrol guarding, Fire Watch, as well as off site monitoring (Surveillance).  
Event Security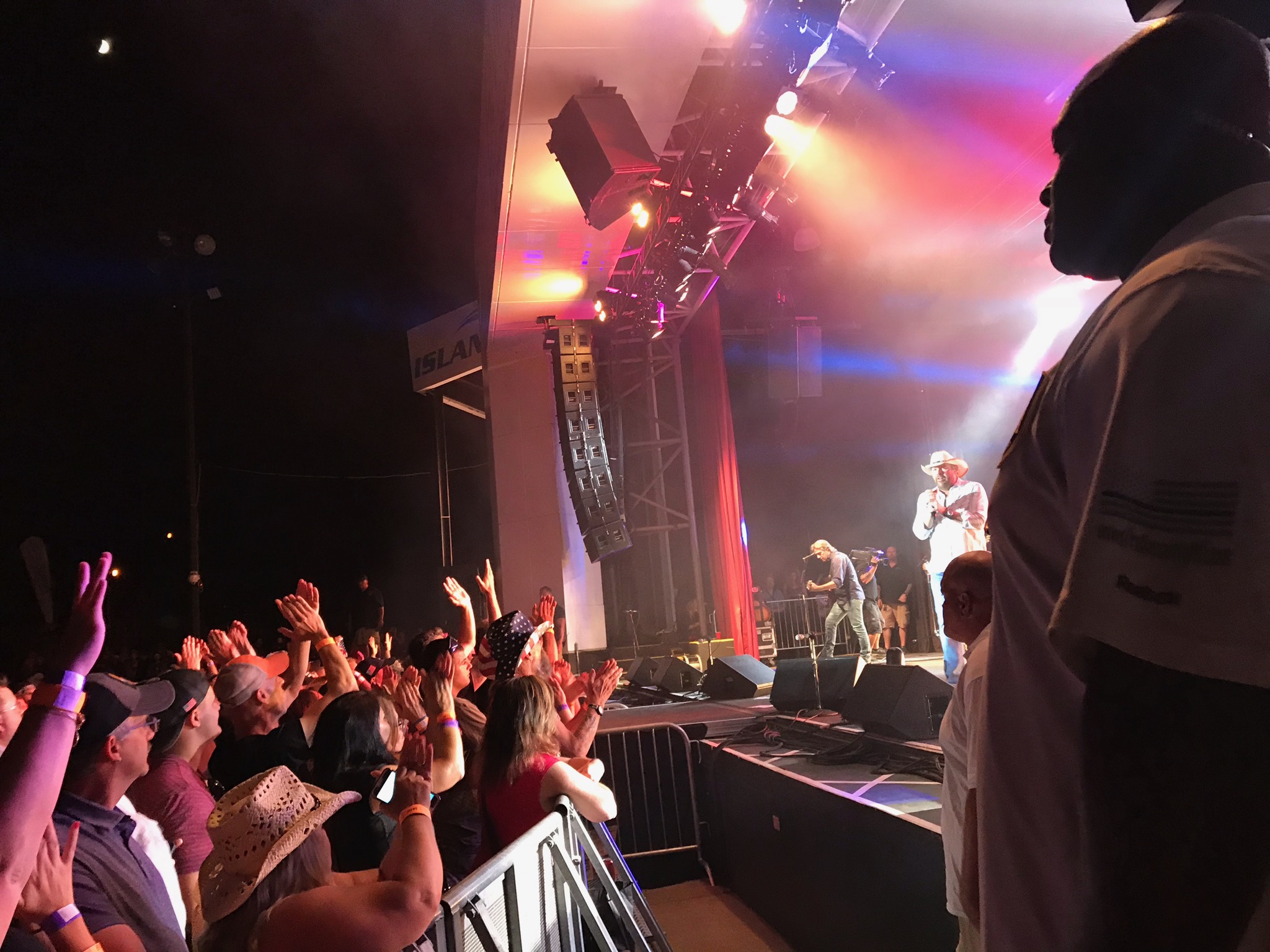 PSA Security provides security personnel for some of the biggest venues in New York. Our Event Staff secures venues such as Music Concerts, Street Festivals, Sporting Events, Private Parties and so much more!