CCTV & Security Camera System Surveillance
Contact us now to learn more about our signature security camera system.  From the government sector to residential home applications, no surveillance job is too big or small. After all, we are proud to partner with great people who offer fast solutions.
Installing a Security Camera System
A massive misunderstanding in the installation methods and camera placement are major factors in getting what you want out of your security camera. You can go the cheap route and not get everything that you need. Or, you can spend wisely and get the best system with proper alerts and notifications.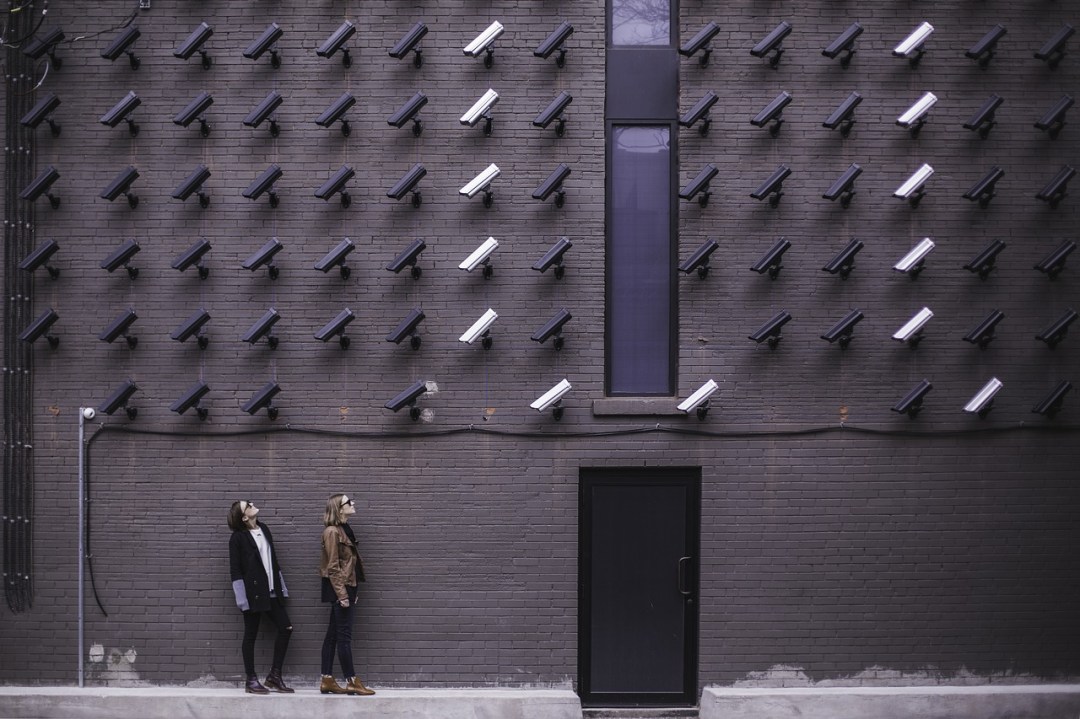 Whether you're interested in equipment to do it yourself or need a professional installation, PSA can help!
To learn more about how PSA Security can assist in protecting your home or business with a security camera system, contact us now!
Don't Wait until it's too Late. Contact PSA for CCTV & Camera Surveillance.