CCTV & Security Camera System Surveillance
From Corporate buildings to residential home applications, no surveillance job is too big or small. After all, we are proud to partner with great people who offer fast solutions.
Installing a New Security Camera System
A massive misunderstanding in the installation methods and camera placement are major factors in getting what you want out of your security camera. Our management team has years of experience in the security field, coupling this knowledge with surveillance services we're able to provide you the best solutions to adequately covering your property or business with the best viewpoints possible.
Whether you're interested in equipment to do it yourself or need a professional installation, PSA can help!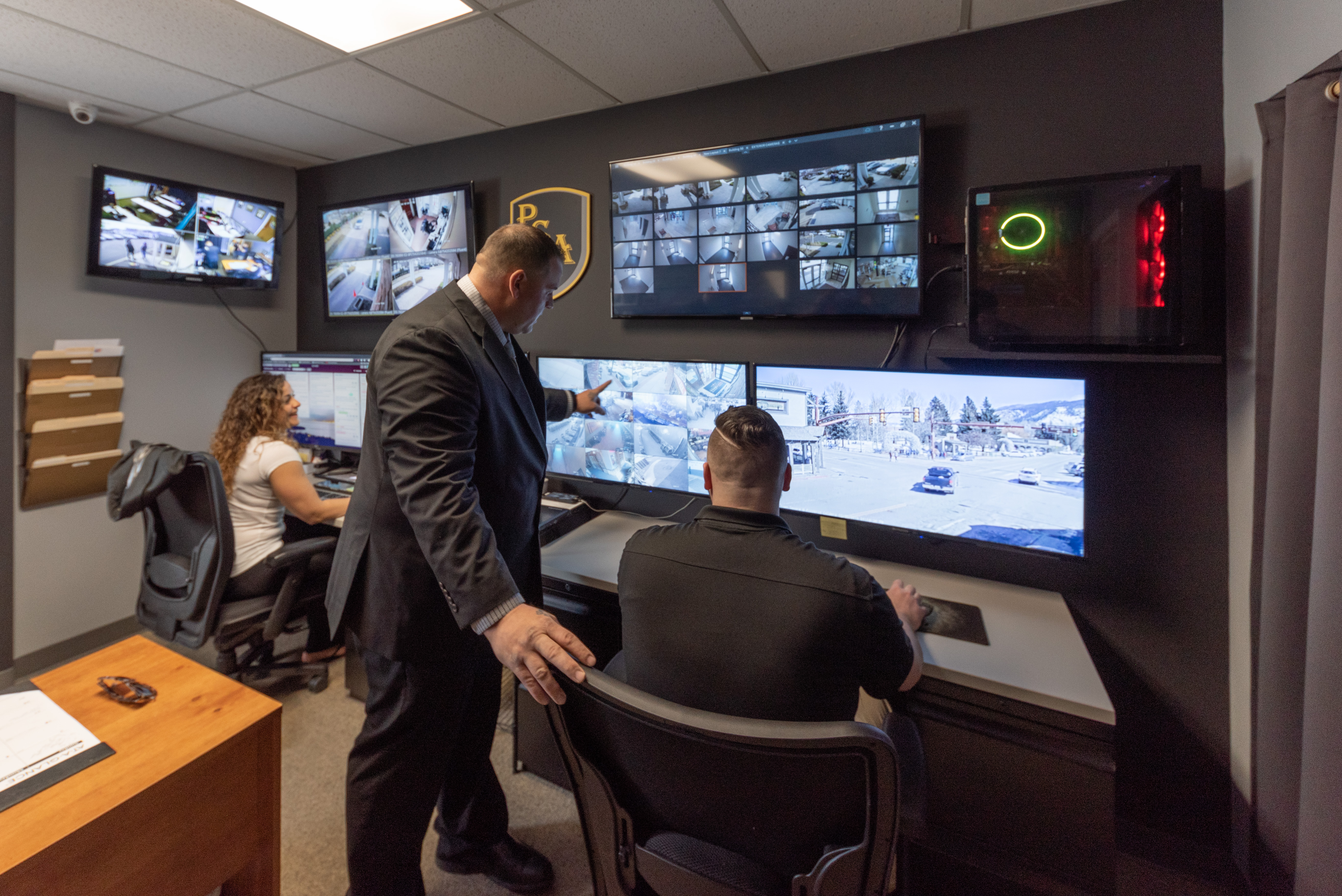 Already have a Surveillance System?
From our headquarters, we're able to monitor your already existing Surveillance system 24 hours a day, seven days a week. If a threat arises we can dispatch one of our Security Officers to patrol your property and assess the situation. In an event of an immediate crime, our headquarters can also dispatch local police if the situation requires.
To learn more about how PSA Security can assist in protecting your home or business with a security camera system, contact us now! 
Don't Wait until it's too Late. Contact PSA for CCTV & Camera Surveillance.