Did you know that construction sites are routinely subject to criminal theft and vandalism? That's why some companies have used construction security as a way to safeguard their assets and watch the property. Over the past 20 years, businesses have continued to choose PSA Security and Consulting for their ability to mitigate damage and minimize loss.
The Need for Construction Security
On a construction site, there are several important factors that would warrant an increased security presence. First of all, many kinds of expensive materials can be found on a site. That's why so many unauthorized persons break in and steal tools.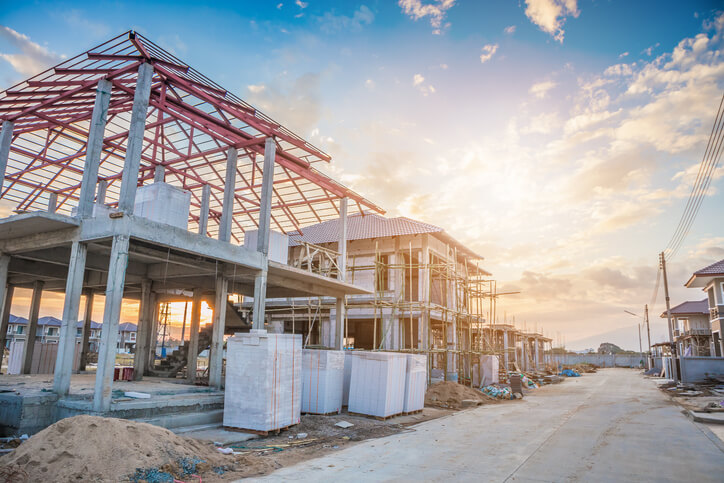 However, besides the rampant theft, these unauthorized persons also present a liability risk in the case of an injury. PSA's construction security detail will use CCTV and conduct routine perimeter checks around the entire property. Our services are especially important for sites without power that can't use camera surveillance.
In addition to the occasional safety check, our exclusive construction security unit will be able to give notice to clients and create incident reports and filing systems to easily reference reports. All in all, PSA Security has what it takes to provide complete security for your construction site.
Why Choose PSA?
Clients like Tritec Real Estate, Rechler Equity and Anheuser-Busch count on PSA Security for our superior qualifications and experience. In addition to advance patrol vehicle technology, we also have extensive experience in construction security, supervision and management.
We also require our security guards to go through background checks, safety education courses and receive both an OSHA and TWIC certification. From site preparation and surface grading to foundation preparation, PSA Security is well-equipped to protect your construction site from any and all potential threats.
Don't Wait until it's too Late. Contact PSA for Construction Security.