In 2014, we at PSA Security & Consulting launched our very first drone surveillance trials. Since then, we have found drones to be valuable in identifying weaknesses and vulnerabilities around the perimeter of events.  Drones quickly obtain footage that can be used to determine occupancy counts and analyze crowd behavior. We realized that drones' aerial point of view can be useful in venues with limited or no surveillance capability.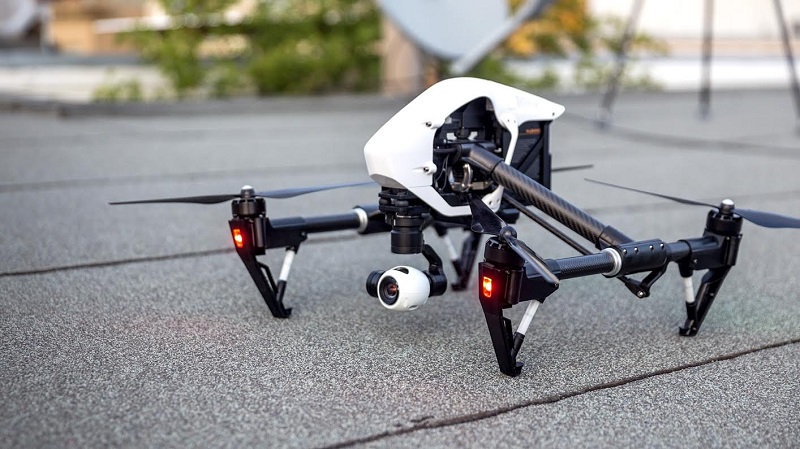 In 2015, PSA began working with the Suffolk County Police Department to set up a remote viewing station at each of our event command posts. This enables the SCPD ranking supervisor to view the event as it unfolds in real time. In the case of a situation, SCPD can direct our drone to the area before officers arrive on scene. This is done to enhance their response and ensure officer safety.
Paving the Way with Drone Surveillance
After the police and event organizers realized the benefits of drone surveillance, PSA initiated drone sweeps of event areas prior to start times, thereby eliminating wasted man-hours conducting ground sweeps and assisting in the best allocation of resources. Not only did these sweeps enhance safety and security, but they had the added benefit of controlling budgets for both public safety and security services.
Drone use in the security industry is rapidly evolving by the day.  PSA is up for the challenge of keeping pace with these innovations to ensure the safety and security of our clients, our staff and our public safety partners.
Contact us to learn more about drone surveillance and the logistics of using it.
Don't Wait until it's too Late. Contact PSA for Residential Security.