Retail Loss Prevention
PSA Security provides Retail Loss Prevention to many industries.  Retail Loss Prevention specialists can be dispatched to; shopping centers, retail spaces, department stores, national brand chains, clothing and accessories retailers, grocery stores & food markets, & any & all businesses alike throughout New York State.
You work hard to keep your businesses &  properties running successfully, the last thing you need is someone to tamper with all of your hard working capital. Hiring a Security Guard Company such as PSA, our retail loss prevention officers ensure the safety of your assets, & keep them safe.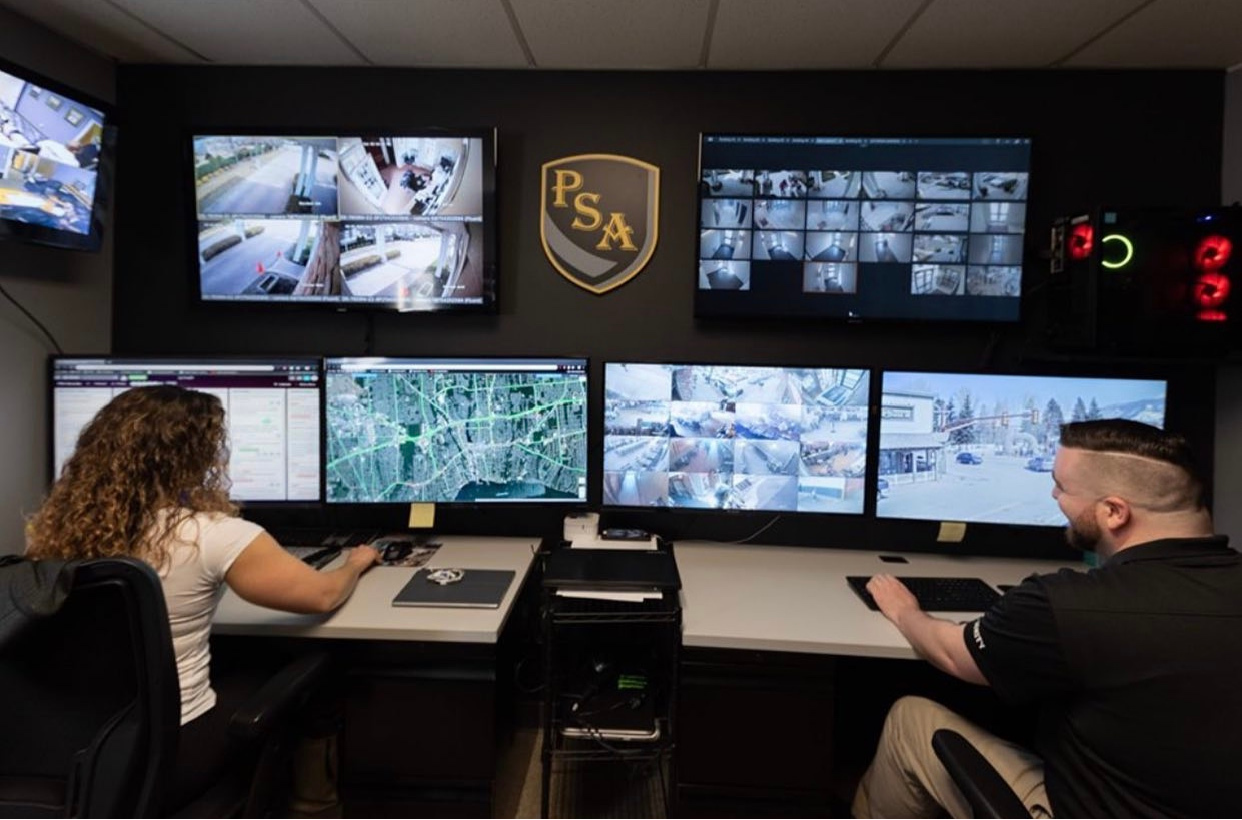 Shopping Centers
Strip Malls
Department Stores
Retail Stores
Property Management Companies
Grocery Stores & Food Markets 
National Brand Retail Chains
Retail Loss Prevention
How We Can Help 
Unarmed Security Guards
Armed Security Officers
24 Hour Security Guard Coverage
Customized Guard coverage with a Risk Specialist 
Patrol Vehicles (Marked or Unmarked) 
Product Shipment Assisted Logistics (with Surveillance)
Off-site Surveillance, coupled with Roving Site checks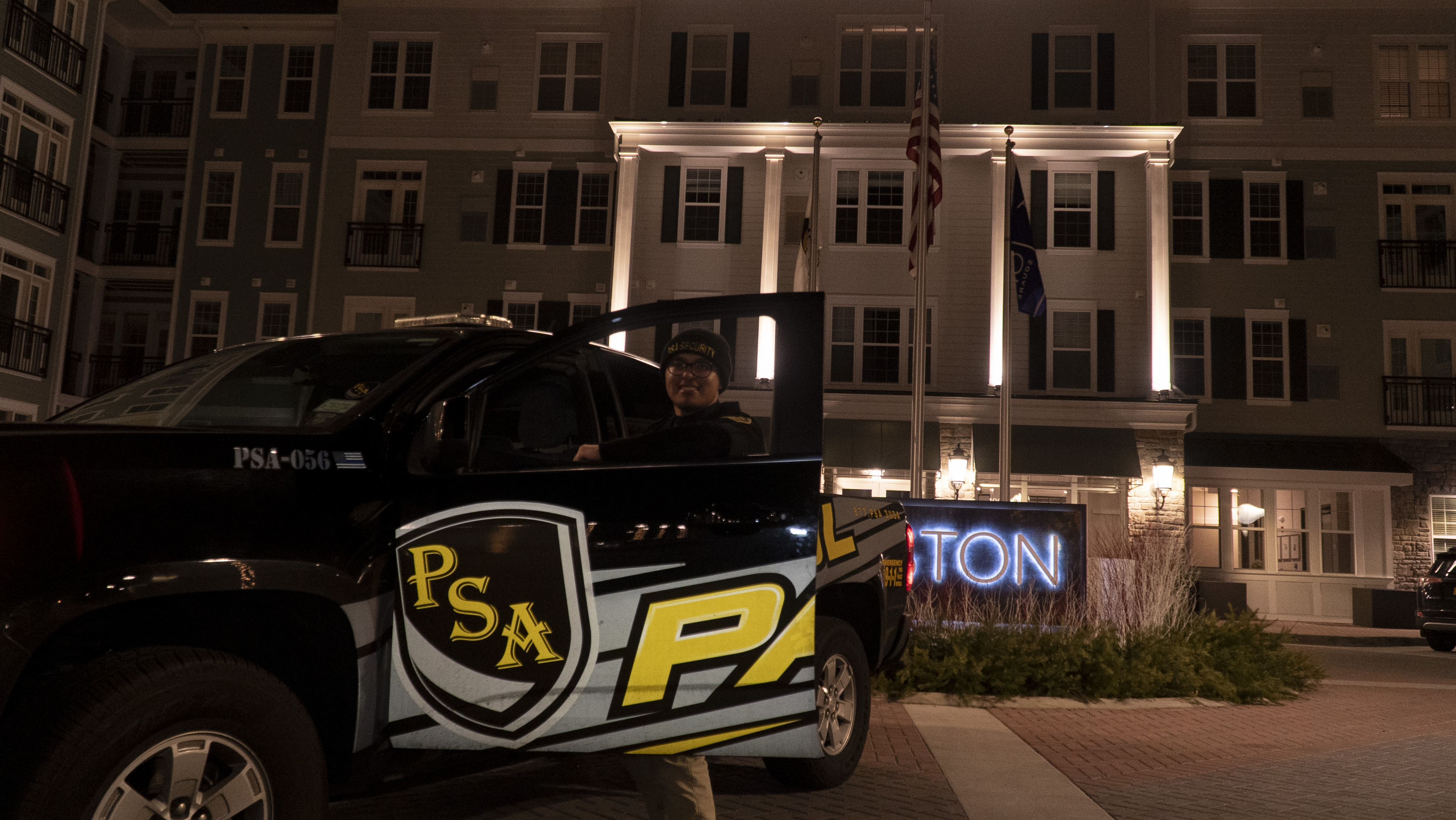 Every Client is unique, each contract has specific tactics & strategies for an Effective Retail Loss Prevention Plan. 
When optimized properly, ensures the protection for your Business, Property, or Assets are safe from theft, vandalism, or loss. 
We Staff, Train, Secure, & Monitor, your properties & businesses.  We do it better than any competitor. 
Retail Loss Prevention officers are hand picked to best represent your business. Every Security Officer has a strong sense of hospitality when interacting with your customers, clients, or guests.   Maintaining a keen watchful eye on your business from being compromised.