The Nightlife Security Specialists
With over 25 years of experience in event and nightlife security, we know exactly how to keep your venue profitable, while ensuring the safety of your employees, patrons and assets.
From the Hamptons to Hunter Mountain and everywhere in between, PSA has staffed the area's hottest Nightclubs and bars throughout the years.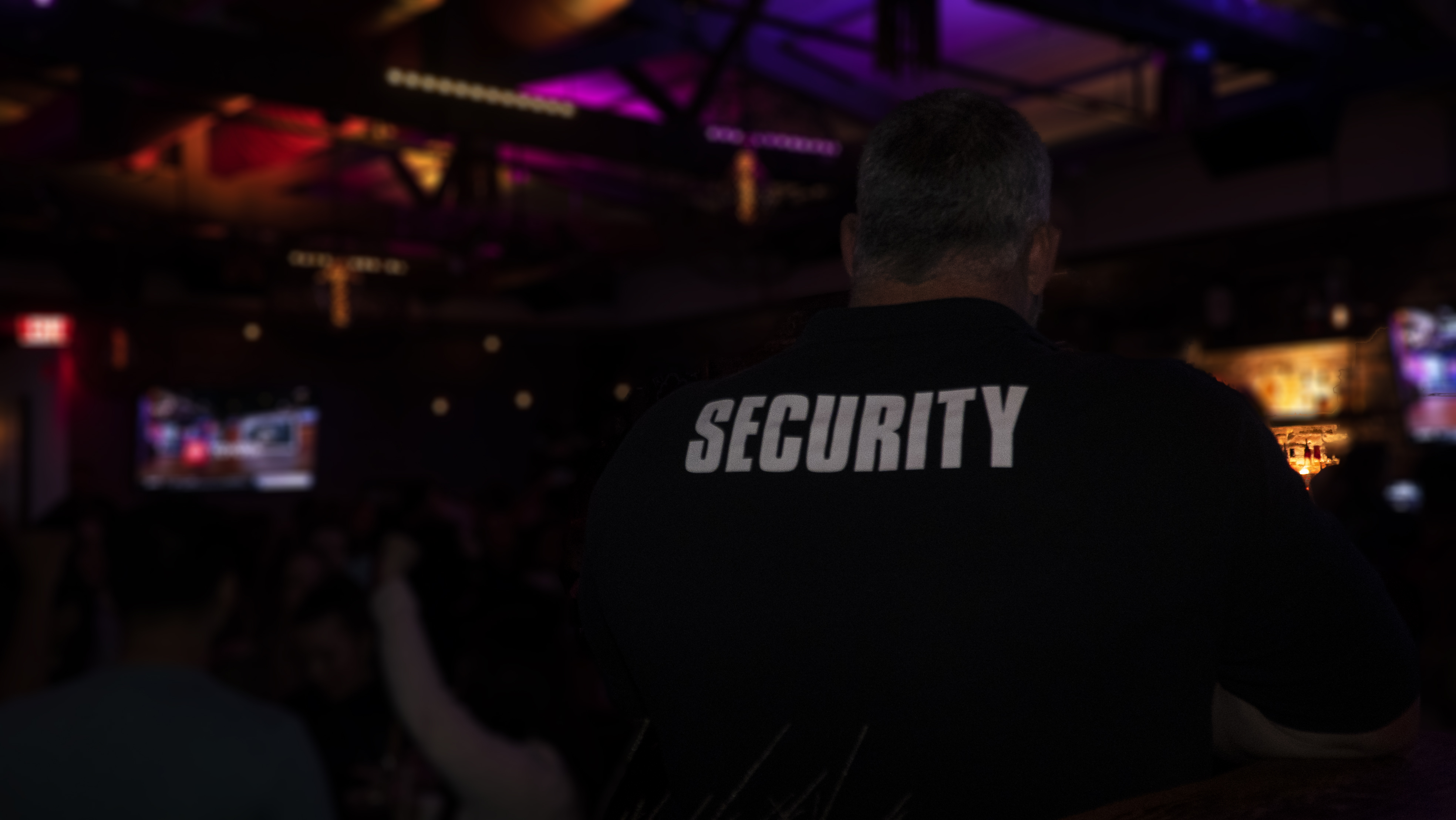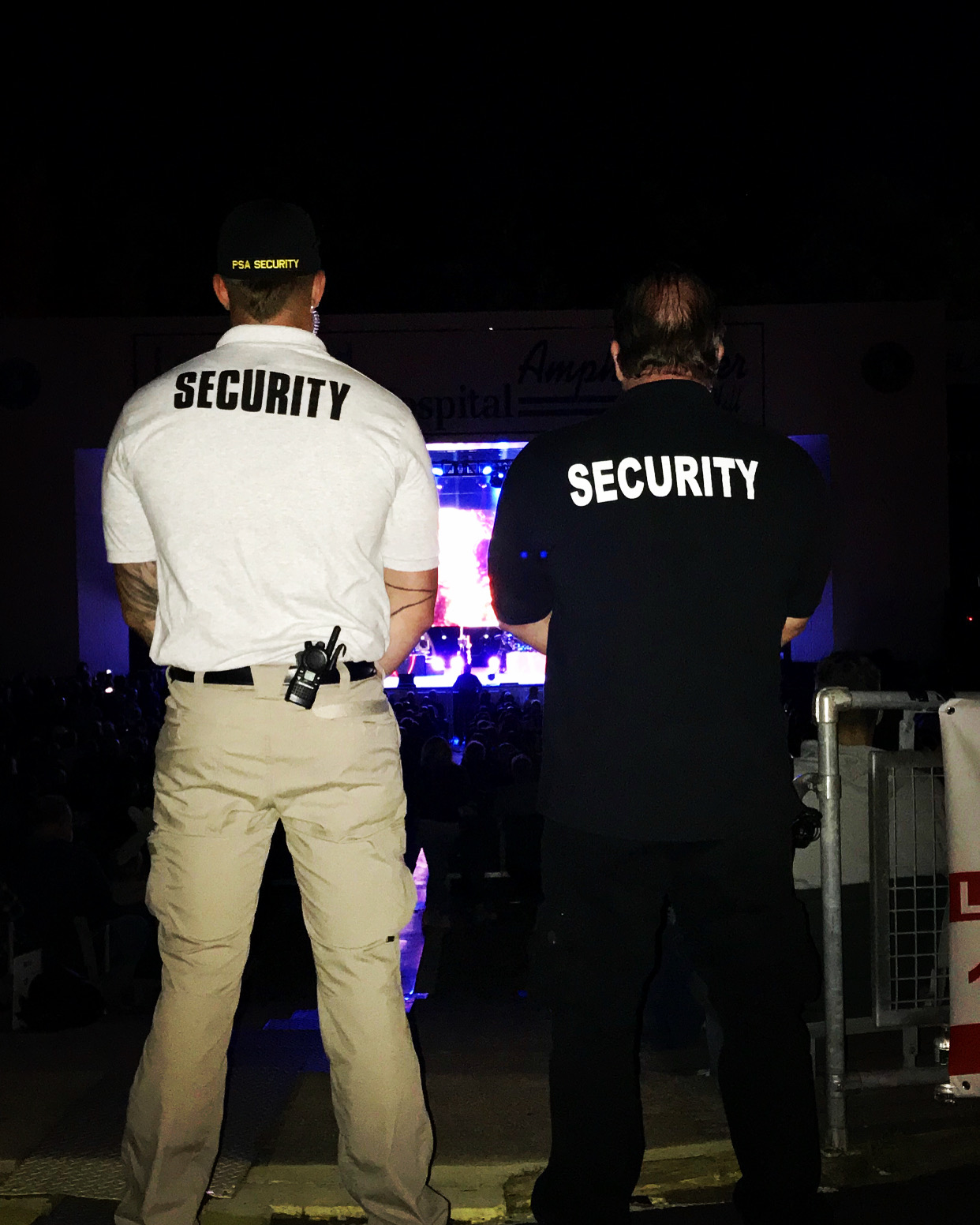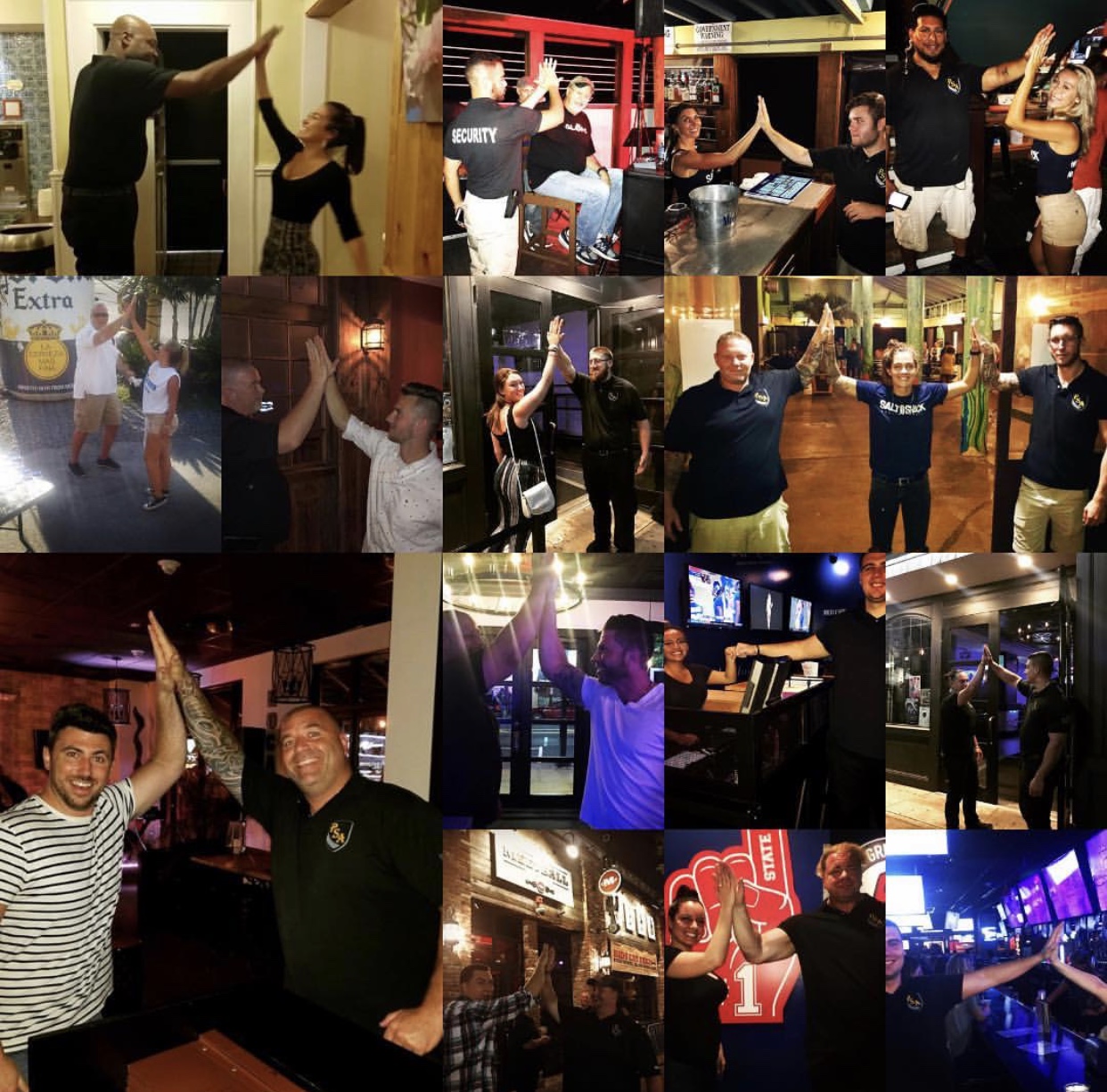 What Makes Our Nightlife Security Different
Here at PSA, we don't employ, staff, or provide bouncers. That's because the term "bouncer" has forever been associated with negative, violent acts and actions. We DO NOT condone or endorse bouncers, bouncing, or any other similar term. Bouncing is dead.
For far too long, bouncers were not managed, trained, or disciplined correctly. The stereotype of a bouncer is everything that PSA is against.
Our nightlife security staff is directed and trained in guest services and hospitality. Our entire staff is trained well above the state minimum security guard licensing requirements. Through observation and de-escalation exercises, PSA guards can identify and prevent a bad situation or incident before it becomes worse.
Our guards are constantly trained and re-trained in: greeting, hosting, fraudulent identification, crowd control tactics, de-escalation, and of course, hospitality. After all, the answer always starts with hospitality!
We are proud to provide a service that is unmatched within the nightlife / nightclub / restaurent industry. With the strongest management team in the business, we can build a staff for your venue to grow. Each venue's staff is tailor-made to best suit your brand.
What to Expect
We provide each of our clients with a site supervisor who is dedicated to your venue and ensuring the best nightclub security service possible. The supervisor grows with your business, making sure your venue is staffed with qualified individuals who are passionate about meeting the needs of your patrons, staff and your venue's safety.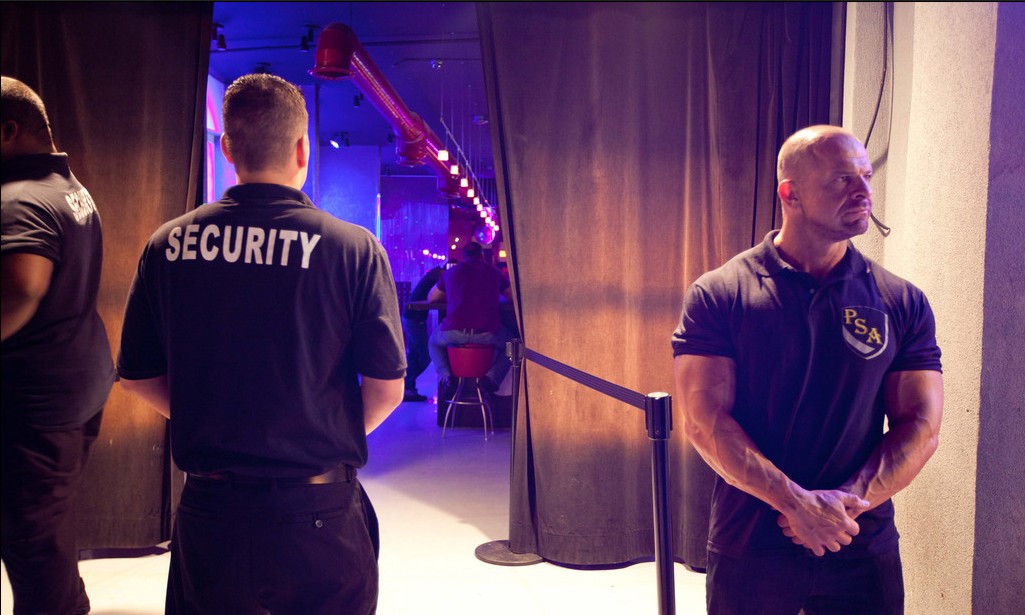 Interested in nightlife security for your business? Contact PSA for more information.
PSA goes the extra mile to ensure our services are above par. We have quality control supervisors that will conduct revolving checks on each venue during busier nights. The quality control supervisor is there to check on our services, as well as the guards' performance, uniform, and appearance. They can also make sure our site supervisor is performing up to standards.
With several uniform options to choose from, our clients can customize their security staff's attire to best suit their brand.
PSA is available 24 hours a day, seven days a week, with 24/7 dispatch access available to all clients. Contact us now to learn more about our nightlife security services!
Learn more about nightlife security by contacting PSA today!