PSA Security & Consulting offers patrol services 24-hours a day, every day of the week. In addition to responding to service calls, our trained officers will conduct random checks of your property. Our patrol vehicles are clearly marked and driven by our dedicated staff. Besides acting as a visual deterrent, our patrol officers are well-versed in handling any possible situation.
Patrol Services: What we Offer
We offer low profile, as well as marked and unmarked, patrol vehicles. Each is equipped with emergency lights, communications equipment (radio), and technology for report writing and dispatch. In the event of an incident clients are immediately notified. While the information is still fresh on their minds, officers will produce reports in the field, as opposed to waiting to return to the office and increasing the chance of mistaking details.  All reports are reviewed by our investigators and sent electronically to the client.
PSA has many patrol packages.  Our clients can even choose the number of times an officer checks their property in a 24-hour period. Not to mention, all of our patrol packages include 24-hour dispatch access.
Contact us now to get a free quote on PSA's patrol services!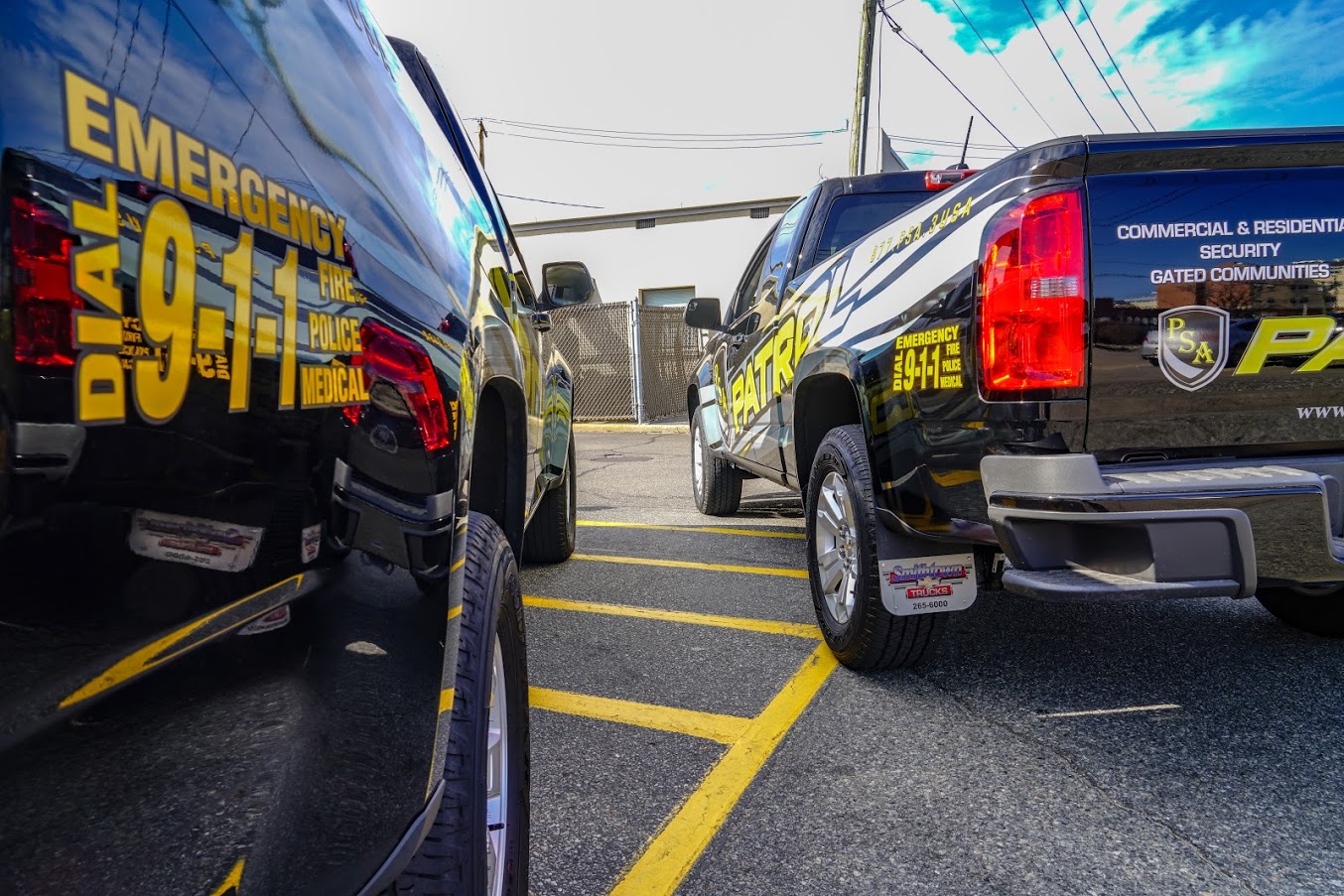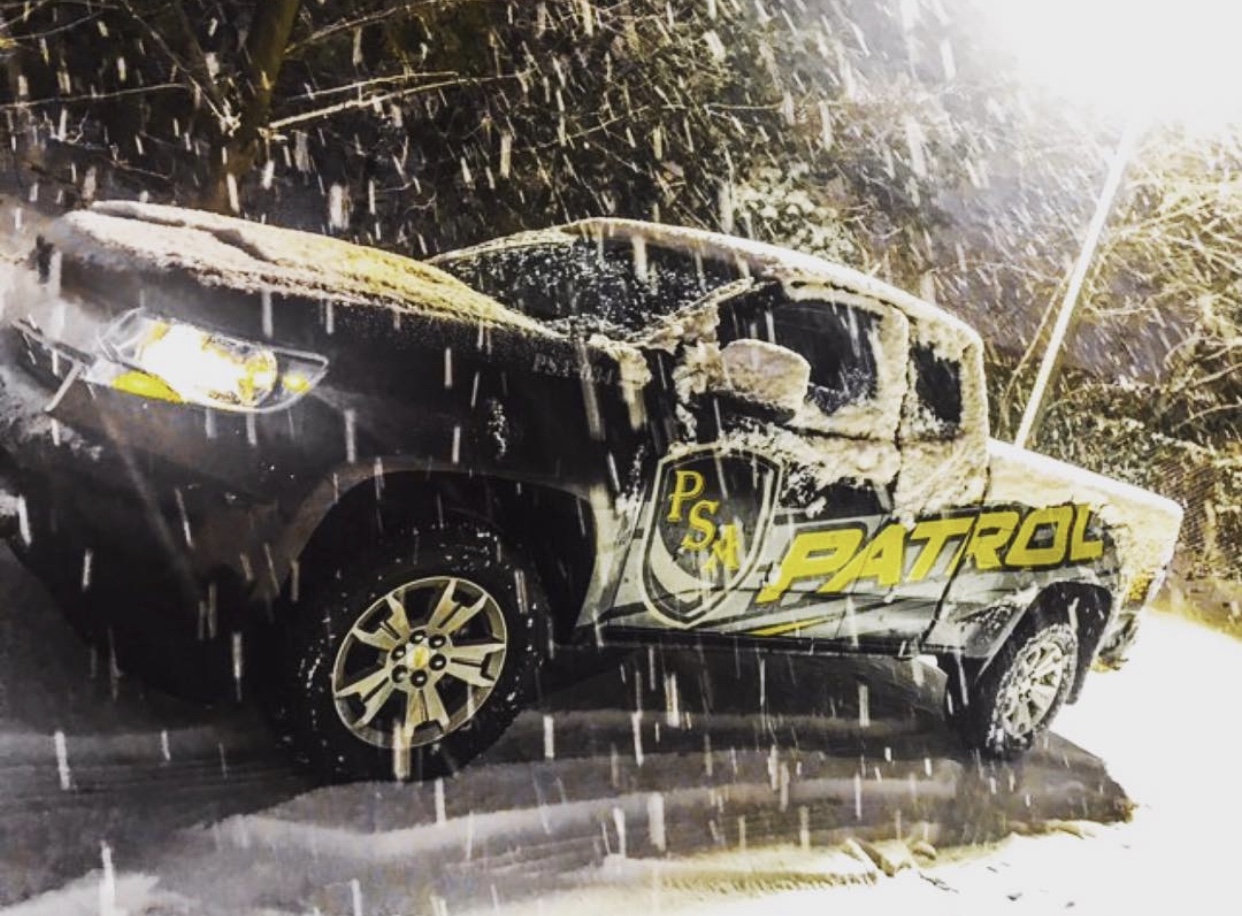 Don't Wait until it's too Late. Contact PSA for Patrol Services.