Professional Security Guard Training
At PSA Security & Consulting, we prioritize security guard training for all new recruits. That's because we know how important it is to prepare our guards for every situation they may encounter in the field.
We use the trusted Neary Confidential Investigative Services Training Academy to certify that our dedicated guards are equipped to handle all possible scenarios. Tim Neary, who runs the academy, is one of the best instructors in Suffolk county. He is a highly-decorated veteran with recognition from the White House, the United States Secret Service and the United States Departments of Justice and Homeland Security.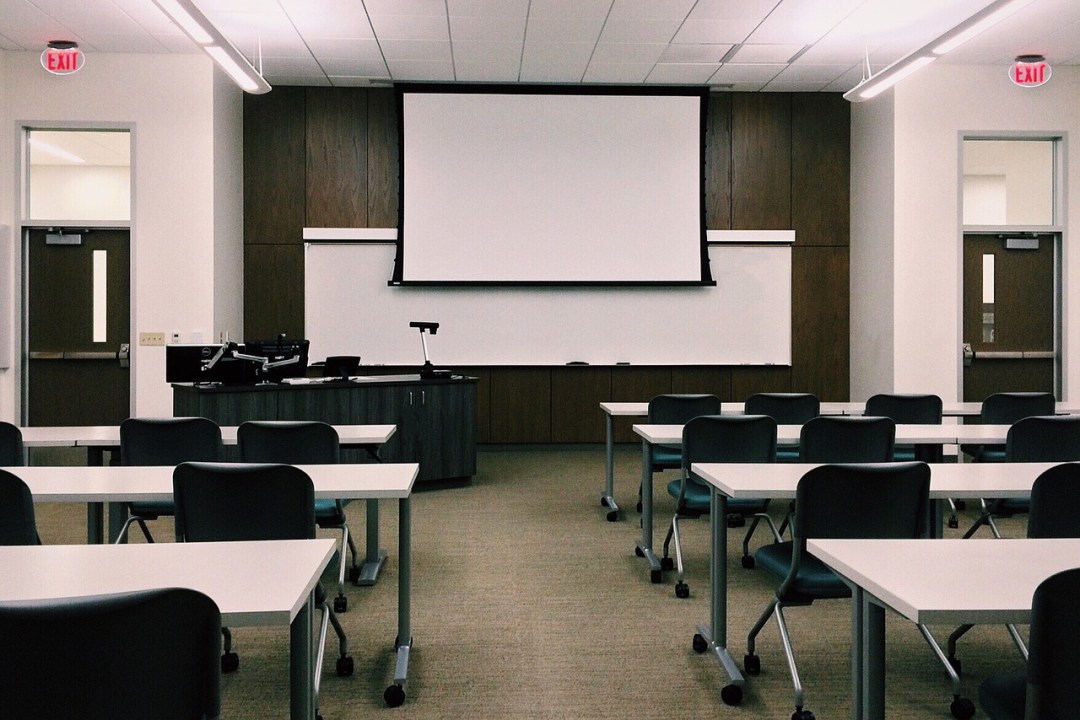 The goal of our intensive training program is to guarantee that our clients receive only the highest level of service. Our training and strict, detailed hiring process helps ensure that new recruits will develop into their full potential as PSA guards.
Security Guard Training Programs
Also, when you train with PSA, you can choose from a wide variety of innovative programs. Currently, we offer the following security guard training classes:
New York State Security Guard 8-hour pre-assignment
NYS Security Guard 16-hour pre-assignment on the job training
New York State Security Guard 8-hour Annual training
Sexual Harassment Prevention (Also Available BtoB)
Fraudulent Identification
Report Writing
Crisis Prevention Intervention
Contact PSA today to learn more about the job and how to get started with our security guard training programs.
Don't Wait until it's too Late. Contact PSA for Security Guard Training.