Are you going away from home for an extended period of time but don't feel safe leaving behind your belongings? Maybe you're just hearing things go bump in the night? Either way, PSA Security & Consulting can provide overnight or 24/7 watch over your home and assets through surveillance and mobile patrol, the essentials of successful residential security.
With several different packages available for all clients, PSA Security provides multiple solutions in order to keep everyone of our clients more than satisfied and most importantly, safe. With our 24 Hour dispatch system, we are only a call, text or email away, any time of the day, holidays, and weekends.
Our 24 hour dispatch system opens us up to giving customized packages for every client, that will best fit your interest. Some of these packages include but not limited to: 
A Physical security guard(s) on site either 24 hours a day, or at times upon request. 
Patrol vehicle marked or unmarked on site up to 24 hours a day. 
Random mobile patrols throughout the day/night
 24 hour Surveillance monitored, and protected by our headquarters, with the ability to dispatch a mobile patrol guard or local police when a threat occurs.
Guard booths are available by request for all 24 hour physical guard coverage. 
Every new client will receive a free threat & risk analysis for your home or community. With this analysis we can determine together what security package best suits your needs. 
Residential Security Specialists
Private households
Homeowners' Associations (HOA)
Property management companies
Apartment Buildings
Gated communities
Neighborhood watch programs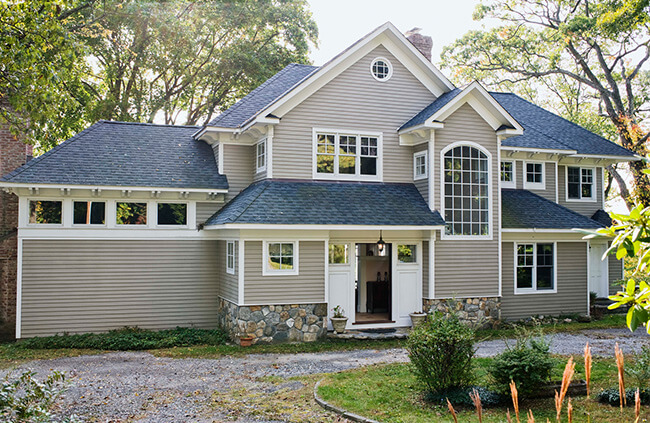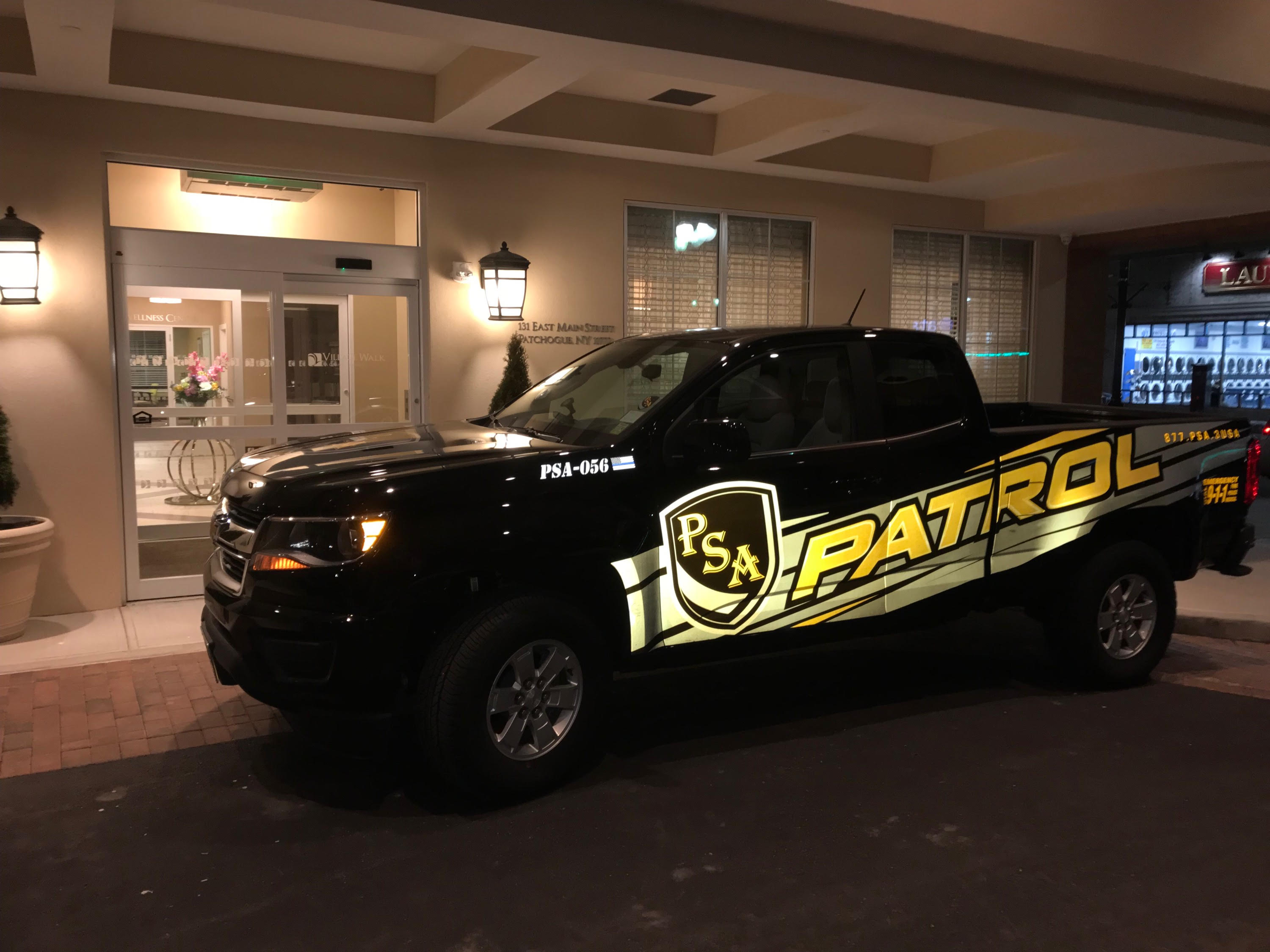 Contact us now to learn more about our advanced guest check-in systems that notify residents by text or email upon visitor's arrival. We can install cameras or upgrade your current system as part of our contract.
Don't Wait until it's too Late. Contact PSA for Residential Security.