Leaders in Event Security
PSA Security & Consulting has specialized experience in event security, crowd control, and risk analysis, as well as public road closures and openings.
With the largest, most experienced event staff on Long Island, PSA is well-versed in managing any situation that may potentially arise in the public or private sector of our industry.
Knowing your security provider has the knowledge and experience required to manage large crowds can ease the minds of coordinators and clients, allowing them to focus on other aspects of their operation.
Event Security and Crowd Control Experience
Our professional event security and crowd control experience is quite extensive, as we have handled events with as many as 50,000 people in attendance, such as:
Concerts
Sporting events
Banquets
Fairs/Carnivals
Block parties
Fundraisers
School events
Movie premiers
Private parties
Conventions and trade shows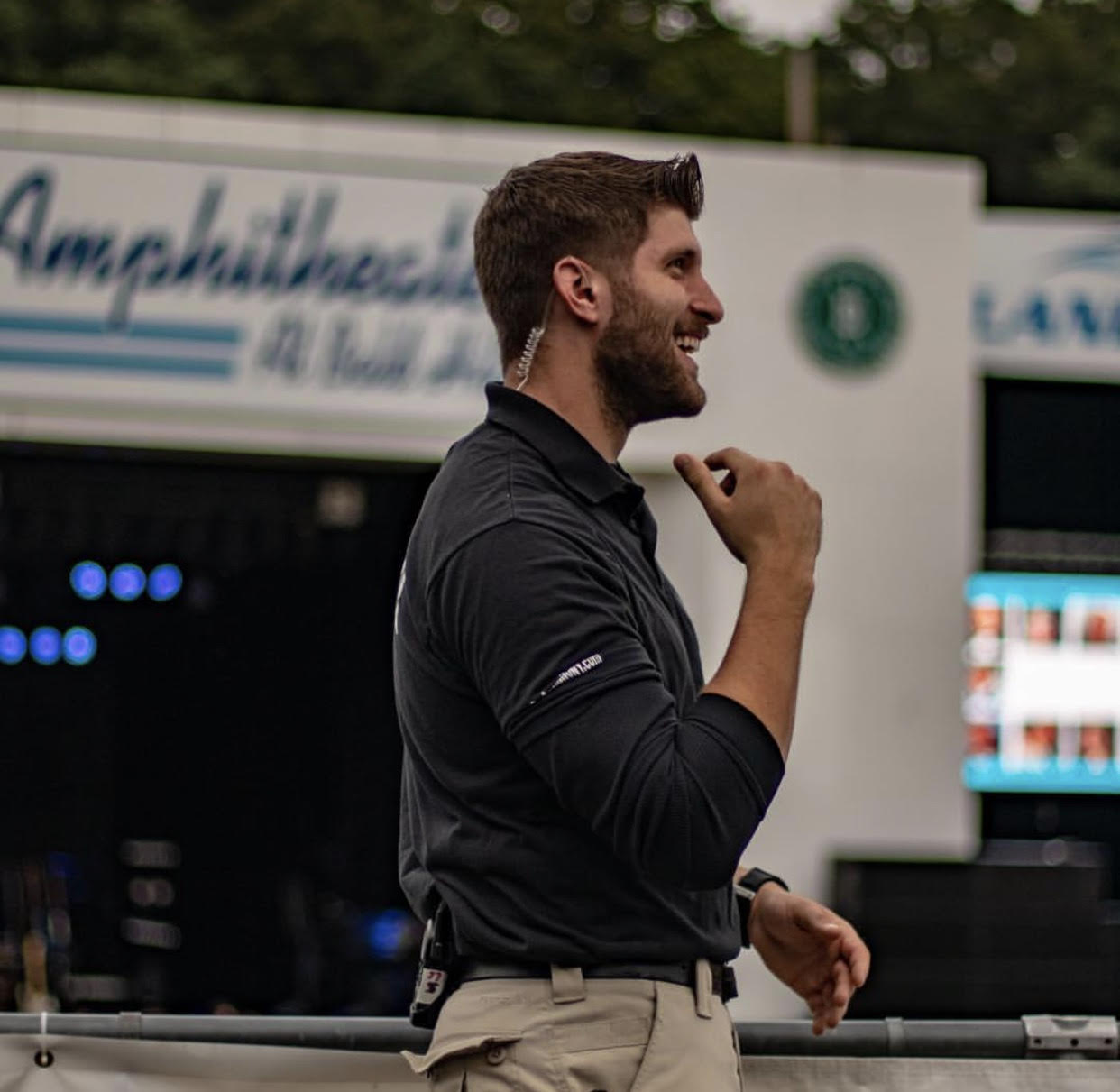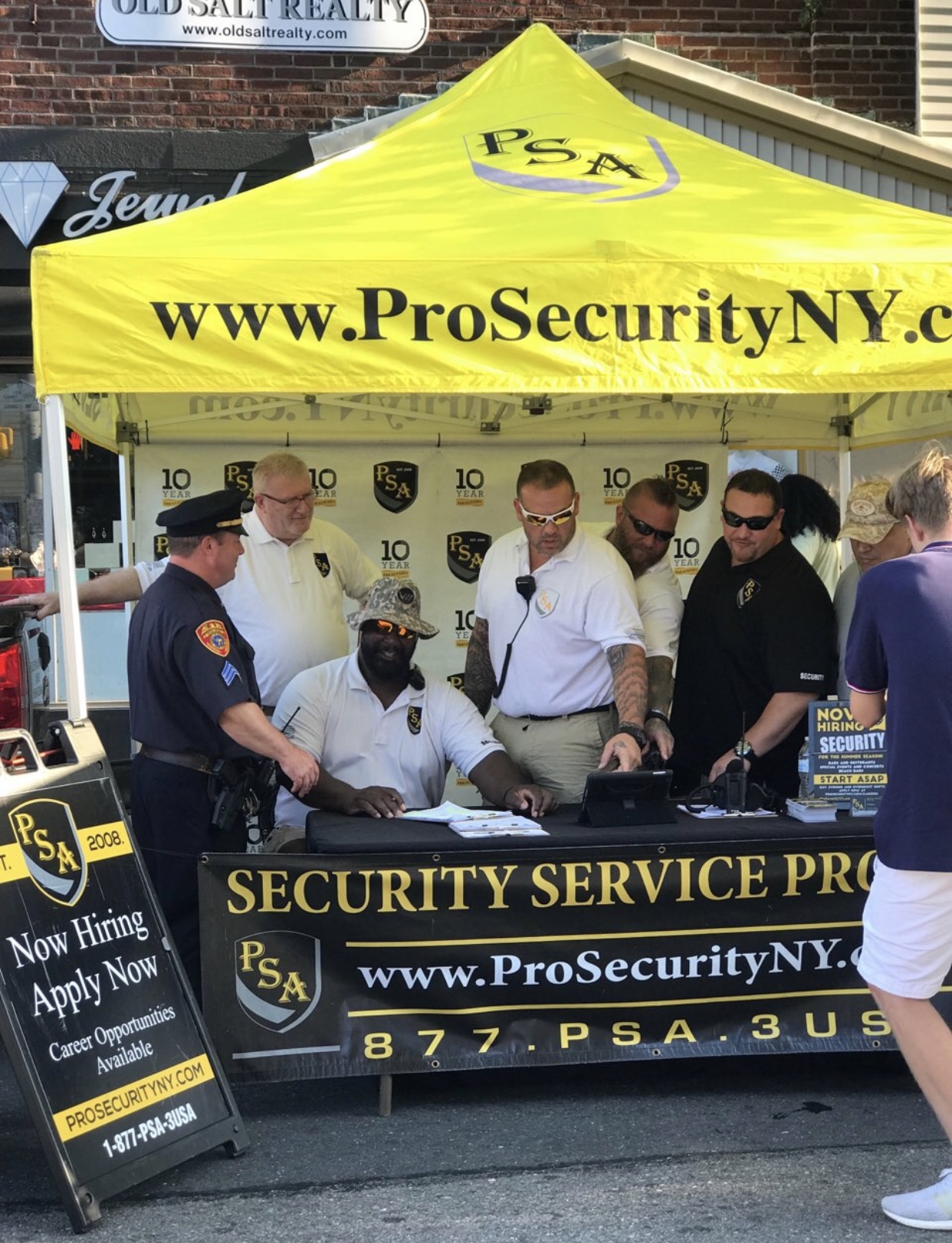 Why choose PSA?
Every event secured by PSA is evaluated extensively. A risk analysis is conducted during the early planning stages by our team of crowd control professionals.
No two events are ever the same, nor should they be treated as such. Some might be similar, but one event will always have different parameters from the next.
Staying ahead of potential threats is vital to hosting a safe and fun event. PSA provides you with the most reliable information and safest security plan to make your operation easier to manage.
Each event is run and supervised by a team of professional coordinators. Our team sets up an onsite command post, checks incoming and outgoing security staff, and disperses equipment, such as radios, headsets, and flashlights. They will also set up before the event and break it down afterwards.
Other equipment is also available, such as:
Walk-through metal detectors
Guard booth
Identification scanners
Vehicle registration screening
Hand wand and pat down searches
Access control tools
Drone surveillance
With safety as our priority, our crowd control staff is extensively trained in hospitality and de-escalation tactics for all situations. Our highest priority is ensuring your customers have a positive experience during your event. In many cases, security is the first and last interaction that your patrons and guests will encounter at your venue.
Our clients brand equity is highly valued. That's why our staff is an extension of each of our clients. Each client is given the option to customize the appearance of their security personnel's attire. We have several uniform options, or you can choose a specific look you would like to represent your brand.
No matter what, PSA Security is always the safest choice in event security and crowd control!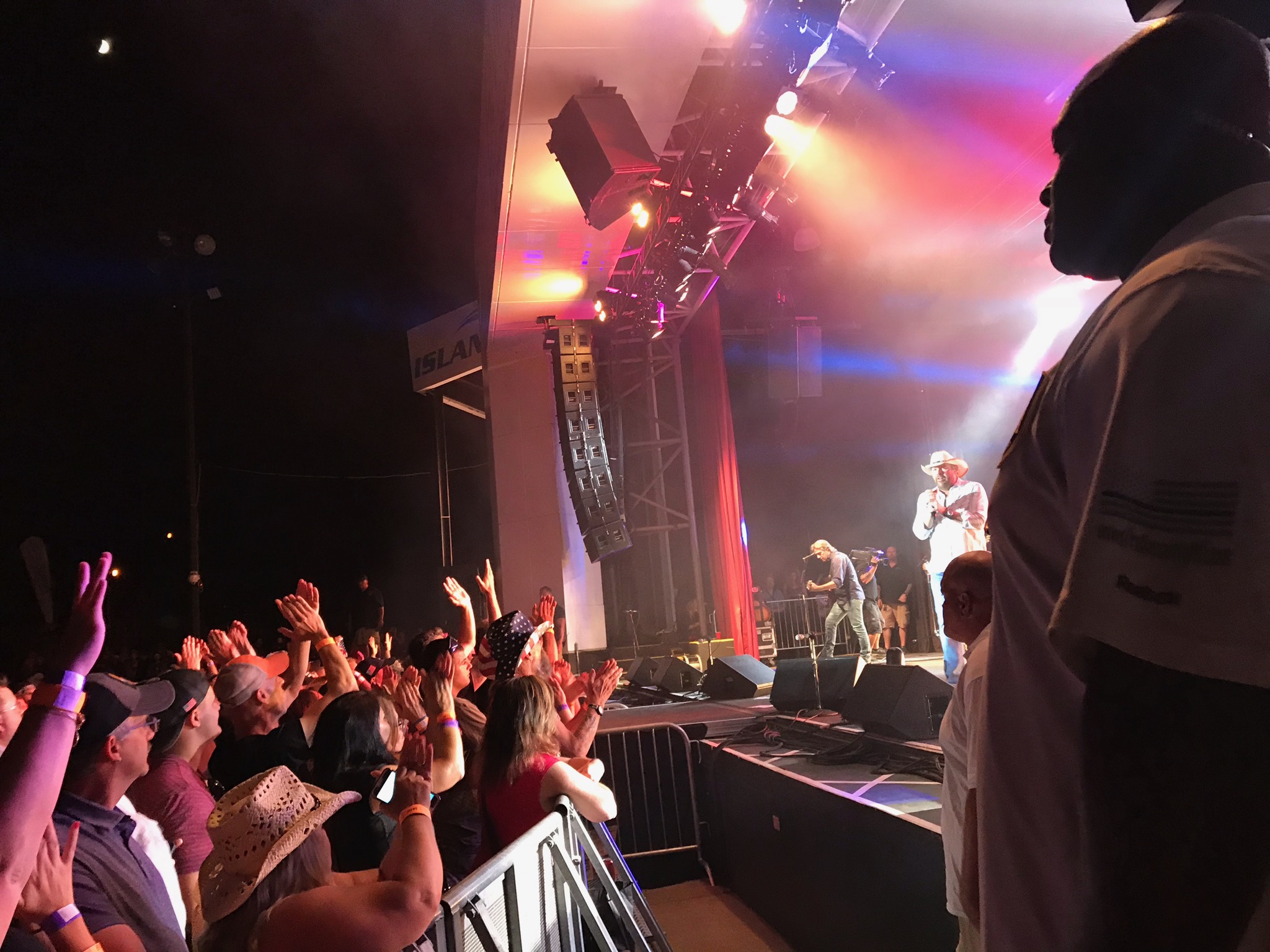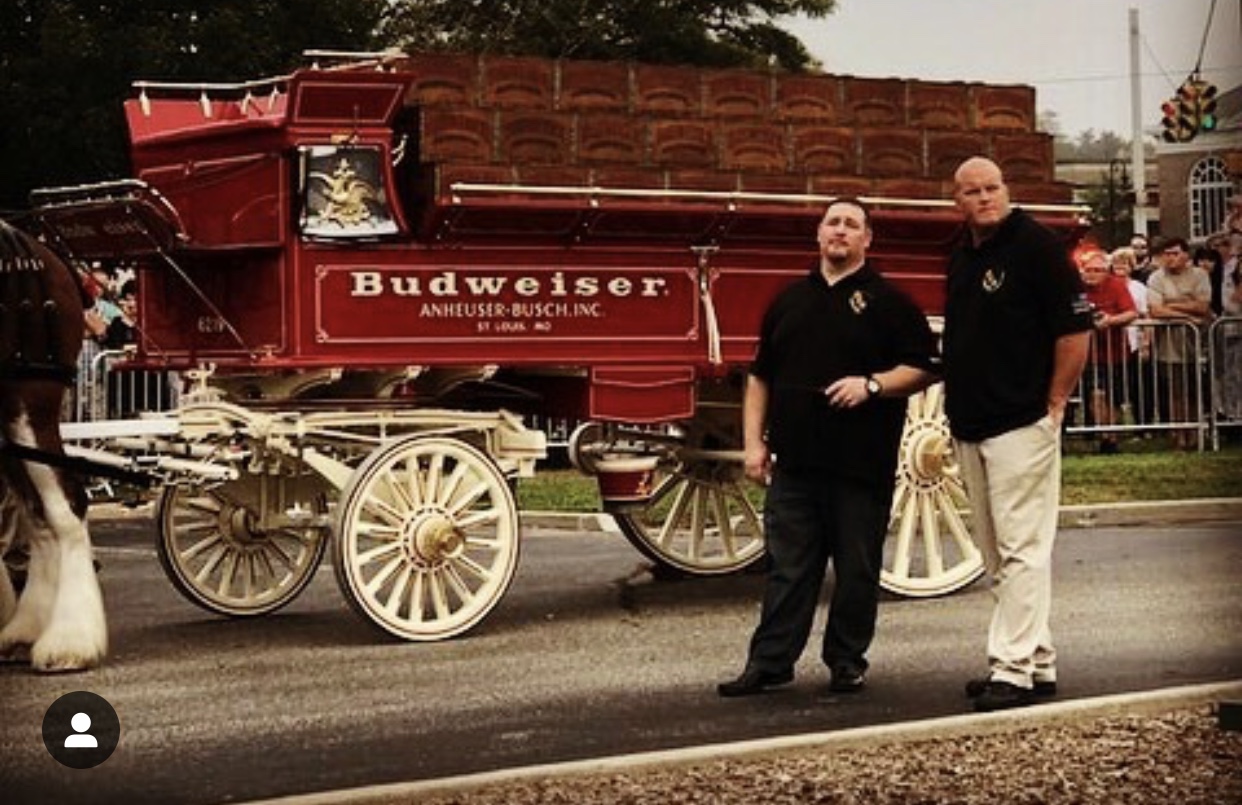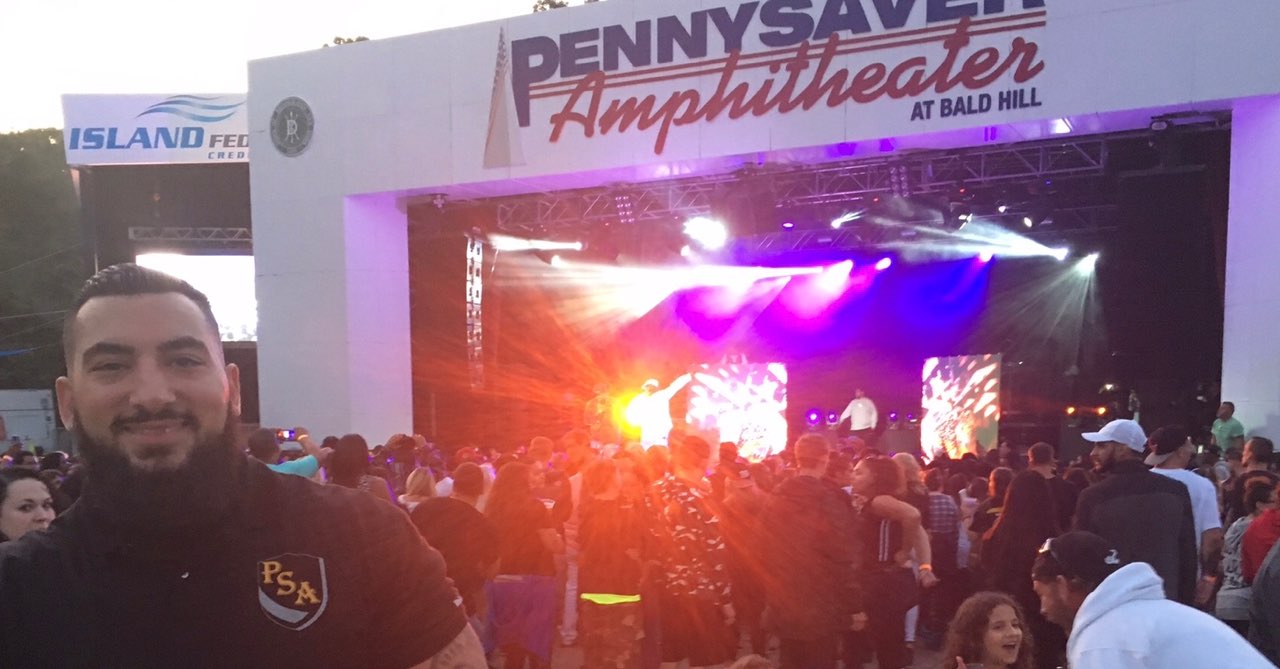 Learn more about event security by contacting PSA today!