PSA Security & Consulting provides commercial security services for all industries and markets, in various fields. To ensure the constant safety and stability of your business and property, we use tactics like:
Mobile patrol
Fire watch
CCTV
Foot surveillance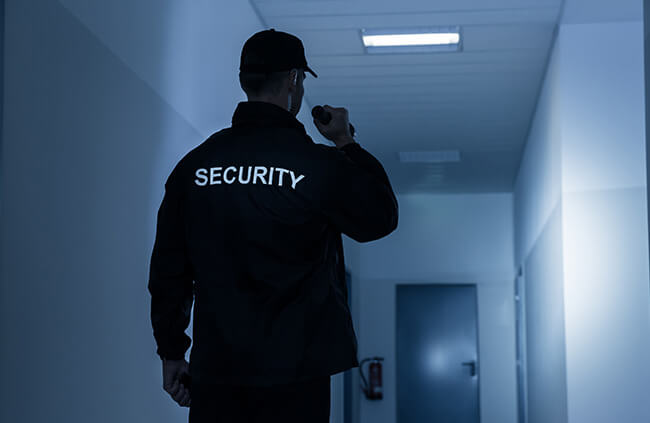 Although we offer a standard uniform, we understand and promote the importance of our clients' brand equity. That's why every client is given the option to customize the uniform to reflect their brand, as well as ours.
With experience in all sectors, we always strive to exceed expectations and provide the highest quality commercial security. When PSA is on site, you can be confident that all of your security demands are accommodated.
All of our guards are subject to regular background checks, drug screening and continuous training. These are just a few of our quality control protocols that ensure our high level of service.
Commercial Security Training
Trained for all environments, our security guards are equipped to handle any challenge they may encounter while on duty. PSA guards detect, deter and report all activity and crimes like vandalism, theft and trespassing. We also check to ensure that all entrances and exits are secure and will report issues such as damaged doors or non-illuminated lights.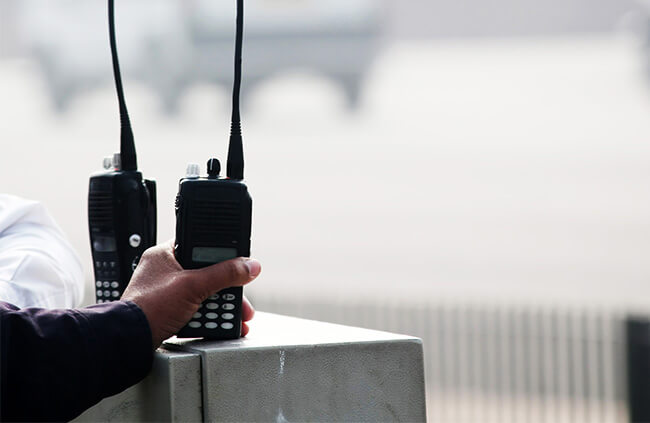 PSA Guards will greet and direct customers as needed, while verifying the identification of all visitors and guests. PSA will protect your business, property, employees and customers by creating a safe environment for everyone. Whether you requested armed, unarmed, uniformed or plain-clothed security guards, PSA is always "The Safest Choice"!
Contact us now to learn more about our innovative solutions and integration of technology that completely halted these behaviors!
Don't Wait until it's too Late. Contact PSA for Commercial Security.