For anyone hosting a party or event in the near future, you might want to think about hiring a security detail. Besides addressing obvious protection and safety concerns, a security service will be able to provide their full support. If you're still on the fence about hiring a security company for your next event, check out these useful benefits.
The Top Reasons to Hire a Security Service for Events and Parties
Managing the Guest List
At an event or party, you try your best to invite specific people or groups. However, at a gathering of this size, it can be difficult to actually manage who gets through the door.
When you hire a security service, they will be able to prevent party crashers from getting into the event entirely. Besides, they will escort any unwanted guests away so you won't be put into an awkward position.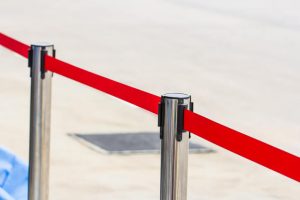 Controlling the Crowd
Sometimes, the unwanted guests aren't the ones you have to worry about—the invited ones are. After all, when you compile that many different people in one venue, things are bound to happen.
Therefore, if there's ever any kind of disaster or threat, your security service will have the tools and experience to face it head on. In times of distress, security guards will know where all of the exits are and be able to escort everyone to safety.
Not to mention, they will likely deter criminals and threats just with their presence. However, if there is an incident, guards will be able to subdue the threat and ensure that the situation does not escalate. All in all, they will be the ones to secure and protect your event, guests and assets.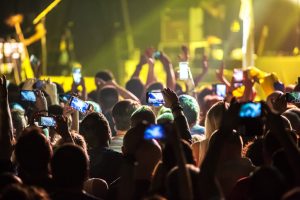 Peace of Mind
By providing security for the event's many guests, you will also make them feel safe and secure. When guests are made to feel safe and secure, they will be able to relax and actually enjoy the event. After all, when guests can properly enjoy themselves, the event will go smoothly.
Venue Requirements
Believe it or not, some venues have certain requirements and provisions that require a security service in the first place. For instance, to even serve alcohol in some venues and areas, you need to hire event security. Since fights and altercations arise when alcohol is present, security must be on-hand to handle the situation.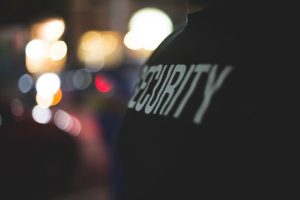 Hiring a security service is one of the smartest, most important things you can do when planning an event or party.