Looking to start your career within the Security field but don't know where to get started? Whether you're looking to get into private, personal protection, residential, armed or any other type of physical security, a security guard license is required in New York State to do so. As the process isn't always the easiest to find, we decided to break down getting your New York State Security license into 4 easy steps. 
Step One: Make sure you're qualified to obtain a New York State Security License
Before you begin the training process to obtain your NYS security guard license, you should make sure that you're eligible. To become a  New York State licensed Security Guard, you must be at least 18 years of age, have no serious criminal offenses or convictions on your record, and be either a U.S. citizen or a legal resident alien with a valid work permit. If you currently do not meet the above requirements, you might not be eligible to become a security guard.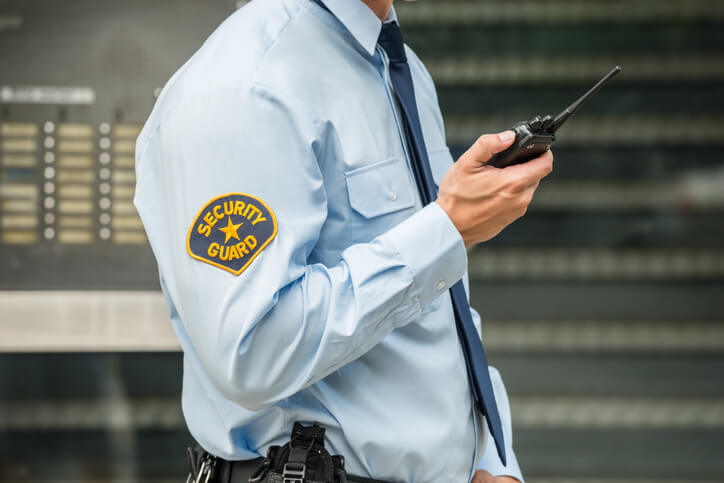 Step Two: Complete the required Training
Once you've determined that you're eligible to receive a NYS Security license, you will need to get the New York State mandatory training. You'll need to find a state certified school to receive your training. When looking for the best security training school, you should consider schools that have credible security instructors, with extensive background in the Security or criminal justice field. As security protocols, and laws are always changing, it is important to find an instructor who stays current.
The course you'll need: 8-Hour Pre-Assignment Training Course for security guards
All security guards in New York must complete the mandatory 8-hour Pre-Assignment Training Course. This course covers the basic legal and procedural information you will need to know to properly carry out your guard duties, including:
The role of a security guard

Security guard code of conduct and ethics

Emergency situations

Legal powers and limitations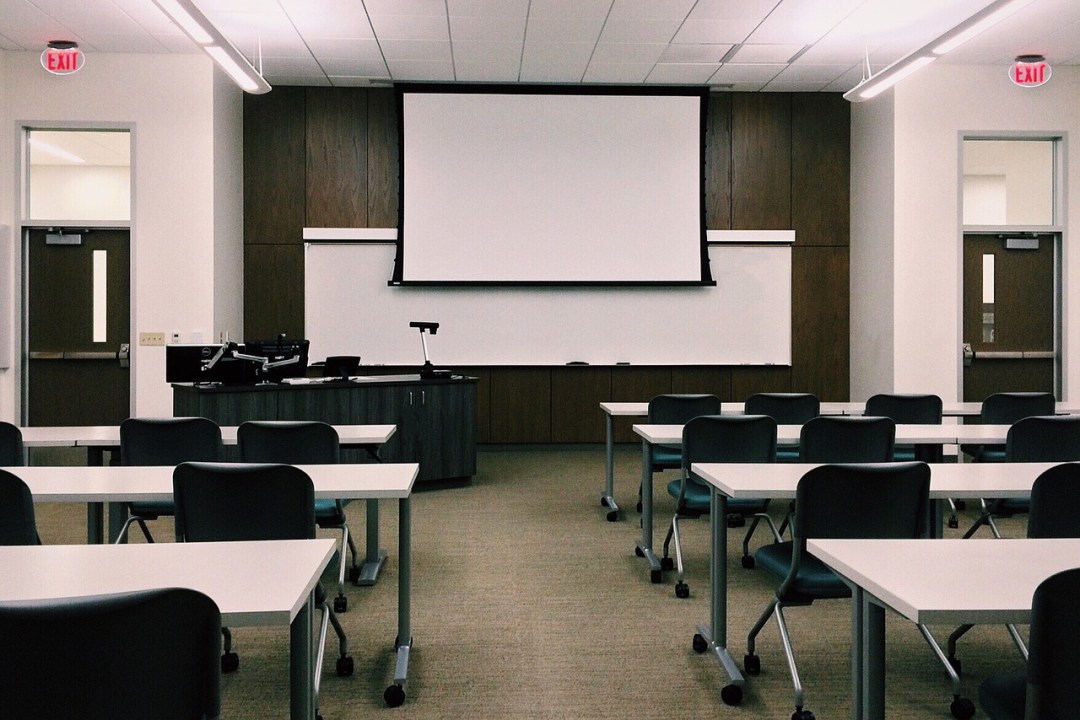 Step Three: Receiving your Fingerprints
Once you pass the required 8-Hour Pre-Assignment Training Course, you will need to get your fingerprints taken through a third party provider for NYS. This process is required so that the state of New York can verify that your criminal record is clean. Your training school should be able to provide you with detailed help setting up the fingerprint appointment and submitting them to the proper state department.
Step Four: The Security Guard License Application
After you get fingerprinted, you will need to apply for your security guard license. Some schools will help you with this part of the process, by giving you the security guard application and steps to do after your 8-Hour Pre-Assignment Course. If your security training school doesn't provide you with the application you can download it here. Fill out the required information and then send the form, a copy of your Pre-Assignment Training Certificate, a money order or check (Amount required is on the application) and Fingerprint receipt to the New York State Department of State.You can find their address on the top of the application. 
AFTER YOU MAIL YOUR APPLICATION
So, you've completed the four steps above, you mailed out your application, now what? How long does it take for you to start your new career within the security field? Well, that depends on a few factors. How long it takes for your local post office to mail your application to the state, the time it takes for the state to receive your application, and the time it may take for you to receive your physical New York State security guard license ID Card (or denial notice) in the mail. This process could take anywhere from 2 to 4 weeks. The good news, if you did the step above correctly, congratulations you're now a NYS Licensed Security Guard!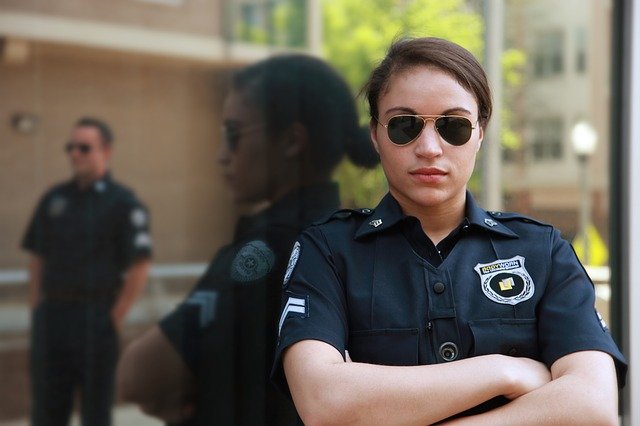 Finding Employment 
Now that you're a New York State licensed security guard, you'll need to find a company that provides the best security position for you. Take time to look around your area to learn the different fields of security, what they require, and what type is best for you. If you want to learn more on how to build your resume and career within security click here. Upon being hired at your first security company, you will have a total of 90 days to complete a required 16-hour On-the-Job Training course for security guards at your training school. This training will further prepare you for success in the security guard field, with lessons that include:
The six Core Subjects you studied in the Pre Assignment Course

Education about incident command systems

Access control standards

Emergency response standards

Report Writing

Instruction about terrorist threats
Looking to start your career with PSA Security? Click Below to Apply!
Keeping your Security License 
As in any field, if you want to be successful, you will need to stay updated on your education and training. To keep your security license one annual 8 Hour Annual In-Service Training Course for Security Guards is required once a year to keep your New York State Security Guard License. As your security license is only valid for 2 years, you will need to stay current on any laws that are changed yearly, as well as any other protocol changes within the field. After two years, you will need to complete and submit a renewal application along with the license renewal fee. The state will send you the required renewal form somewhere around the three-month mark before your current license expires.