It shouldn't come as a surprise that construction site safety is incredibly important. In many workplaces, some tools, machines and materials can pose a serious threat to workers' safety. In fact, accidents in the industry happen more often than you'd think. Fortunately, we here at PSA Security have been on enough construction sites to know how to navigate even the most dangerous safety hazards.
Essential Construction Site Safety Tips for Workers
Job Training
Although most skills and knowledge come from experience, you can learn construction safety tips before even stepping foot on-site. If your company doesn't already have a set of rules and procedures, OSHA and other organizations have plenty of pamphlets, videos and even on-site training opportunities available.
However, training shouldn't end once someone starts working. Every few years or so, each worker should undergo re-training in certain areas. Ideally, this will help workers spot and avoid potential hazards on a job site.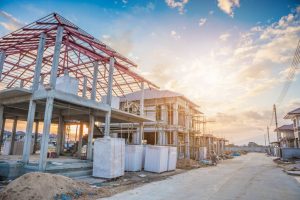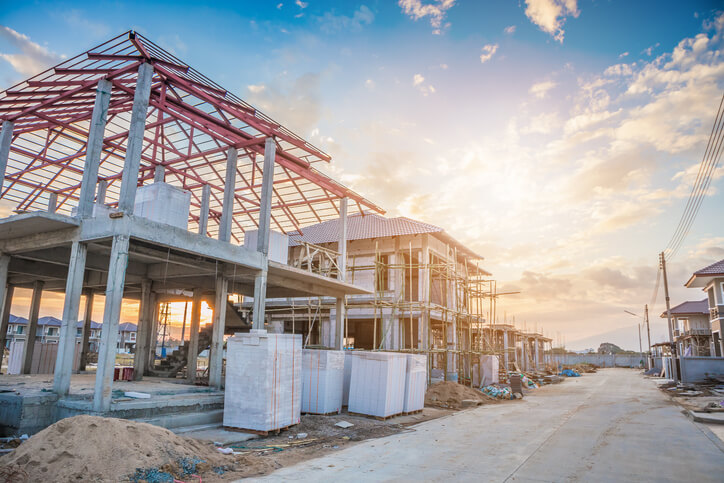 Documentation
In some occasions, construction workers will need proper documentation before working on certain tools and machines. Not to mention, documentation can sometimes protect firms from liability in case of an incident.
Suitable Equipment
Another one of the top construction site safety tips includes using the right equipment and having a suitable work area. When workers are not properly prepared with the right tools and machines in the right environment, accidents are bound to happen.
With adequate equipment and a dedicated workplace, staff will be able to complete tasks as intended. Improper or faulty gear can sometimes lead to fatal errors when used incorrectly. Therefore, always make sure your tools and workplace are up to standards before beginning a job.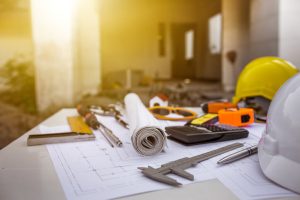 A Dedicated Security Team
Sometimes, professional security guards are hired to protect and look after a construction site and its workers.
Besides preventing trespassers or faulty personnel with assess control, construction security can guard against stealing and watch for tools and equipment left on the site. This helps ensure that theft and accidents do not occur.
Not to mention, portable guard booths and mobile patrol can act as a visual deterrent for would-be trespassers and thieves.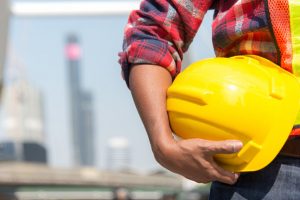 Supervision
It doesn't matter whether you have all of the training and every piece of equipment in the world—a supervisor is always needed to enforce construction site safety. They must be able to track and keep tabs on employees and their projects to ensure that all of the proper precautions are taken.
Awareness
This one may go without saying, but awareness is essential on every construction site. Of course, you must be aware of hazards, but you also need to know what's going on at all times. On the whole, try to be alert so you never stumble into a dangerous situation.
Construction site safety can be the difference in preventing errors and mistakes on the job, so never take it lightly!