When it comes to homes and residential properties, security measures are needed to safeguard your home from threats like theft. Some people go with old-fashioned locks, while some homes utilize newer technologies, like a home security system. Read along to learn about how this popular security device can benefit your residential property.
The Pros of Using a Home Security System
1.      All-Around Protection
It should go without saying but a home security system can help protect your home and family from would-be intruders. Since these alarms are programmed to inform you of forced or unwanted entry, you will have enough notice to take the necessary precautions. Most devices will even contact the authorities automatically.
Some people use signs to advertise their security system in order to scare off burglars before they strike. All in all, this device will help to protect your family, your home and all of the valuables inside of it.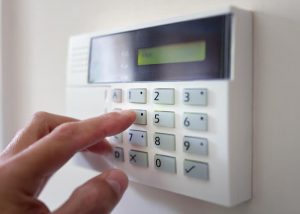 2.      Fire and CO2 Warnings
Besides letting you know of intrusions, most, if not all, home security systems can alert you of dangers, like fire or carbon monoxide. This is especially useful because, unlike burglars, you can't notice poisonous carbon monoxide with your five senses.
Detectors like these will also notify emergency services when necessary. Therefore, if you're looking for complete safety for your home and family, you can't do much better than a home security system.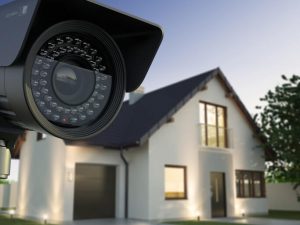 3.      Lower Insurance Premiums
Not many people know this but a security system can also help you save on insurance costs. Although some detectors come with a high price or monthly fee, you can offset that cost by saving up to 20 percent on homeowners insurance.
4.      24/7 Monitoring
Even when you're away, you can bet that your home is being monitored by a security system. Although protection is paramount, this will also help you to achieve peace of mind if any issues arise. You can rest easy knowing that your device has you covered in case of any emergencies.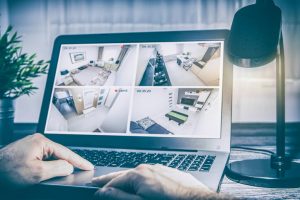 All in all, a home security system is one of the top-performing residential security devices on the market.