No aspect should be overlooked when it comes to safeguarding your home and its contents. Luckily, there's more security technology out there than ever before. In fact, some innovations are beginning to change the industry for the better.  Don't believe us? Just look at the home automation craze. For the first time ever, residential security is at your fingertips.
Improve your Residential Security with Home Automation
Giving the Right Impression
For the most part, thefts and break-ins usually occur when no one is home. Fortunately, home automation and smartphones have made it possible to give the impression that you're at home—even when you're on the go.
For instance, forget to close the garage door? You can shut it remotely with an app. Worried your home is flooded? You can check it wherever. Not to mention, you can even activate your lighting control system to make it seem like your home is occupied with just a few clicks.
Furthermore, a home automation system will help you check carbon dioxide levels and fire alarms from anywhere.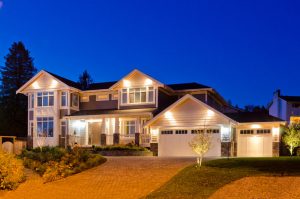 Stay Alerted
Besides being able to control the many facets of your house, home automation can also tell you when something is wrong. When fully integrated, smart devices can remotely monitor your home's systems and alert you of any potential issues.
From losing power and falling temperatures to carbon monoxide and forced entry, you can set up alerts for a wide range of issues. Granted these sensors won't fix the problem, but they will help you solve it before it escalates.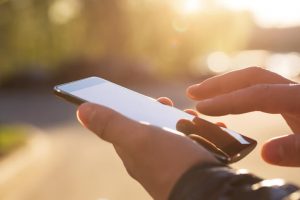 The Ability to Lock (or Unlock)
The lock-and-key is one of history's most tried-and-true security systems. However, in the age of automation, they're getting a much needed update. These days, they are being replaced with keyless locks that use touch pads, smartphones and even Bluetooth.
In some cases, you can use voice activation or unique codes for entry. These systems also allow you to keep a record of who comes and goes every time the door is opened. It's all about what you're most comfortable with to protect your home.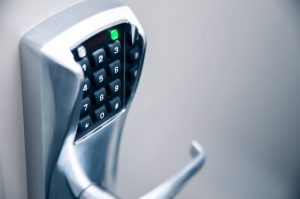 Home automation is here, and it's here to stay. Besides, with all of these advanced security innovations, it's not hard to see why.