According to the FBI, over two million burglaries happen in the United States every year. That's one every 14.6 seconds. Some towns and villages have instituted a neighborhood watch to patrol the community and enhance its overall safety. In fact, here are some other essential advantages that these important programs can bring to your neighborhood.
The Benefits of a Neighborhood Watch Program
A Safer Community
One of the biggest advantages of a neighborhood watch program is to prevent crime in a particular area. A well-trained patrol force will know what to look out for, as well as how to react in a heightened situation.
They will also tailor action-based plans and strategies to fit the unique needs of each neighborhood that they are monitoring. Not to mention, a security patrol can sometimes relay up-to-the-minute alerts to local neighbors and businesses, so that everyone can stay safe and on the same page.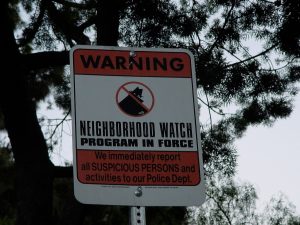 Crime Prevention
When a neighborhood watch program is entrenched in a community, most people in the area are going to know about it. From signs to simple observation, word is going to get out. And that's a good thing.
That's because, sometimes, this heightened sense of awareness might even be enough to scare off potential wrongdoers entirely. After all, a criminal or burglar will not want anything to do with a community that is actively concerned about and fighting against crime.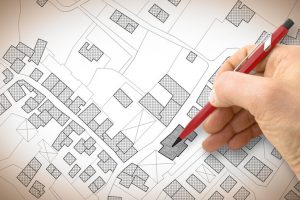 Emergency Services
Besides basic crime prevention, a neighborhood watch program can have a much more positive effect than you might think. One of the reasons why is that they can seamlessly provide emergency services when necessary.
For instance, if a child is lost, a fire breaks out or a tree falls on a house, they will be the first ones on the case looking to provide assistance in any way they can. Essentially, a local watch or patrol program is specifically designed to assist in any way they can.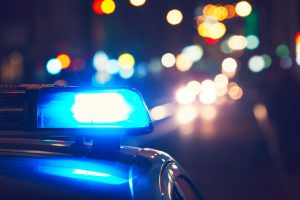 A neighborhood watch program can bring about safety, security and peace of mind to any community when executed correctly.